Dedicated efforts made to save miners
Share - WeChat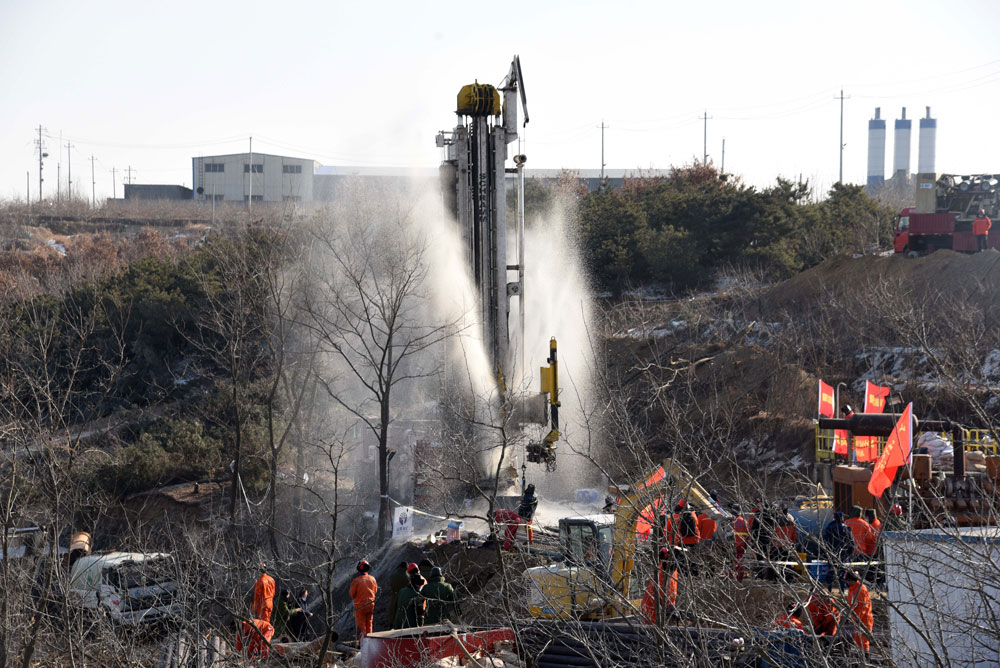 On Tuesday morning, porridge was lowered to the miners. "Nutrients will be adjusted as needed," Song said.
As of Tuesday, eight of the workers were in good condition, two were experiencing slight discomfort and one was unconscious after injuring his head in the explosion. Another miner was injured but could not be reached, according to the rescue headquarters.
The National Health Commission sent a team of experts on Tuesday to help with the medical aid being sent to those underground.
The team comprises five experts from leading hospitals in Beijing working in the fields of intensive care, nutrition, neurosurgery, occupational disease, poisoning cases, and psychological intervention, the commission said.
Medical workers are continuing to communicate with the trapped miners and are keeping records for each of them to ensure they receive proper treatment and care, the rescue headquarters said.