Biden's $2.3 trillion jobs plan triggers hot debate
By HENG WEILI in New York | China Daily | Updated: 2021-04-08 08:09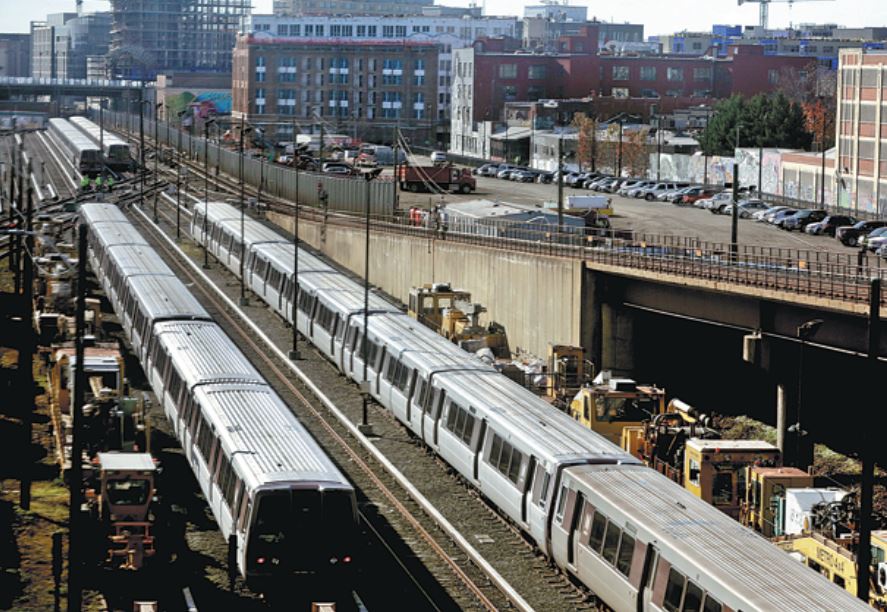 The jobs programs and other categories, some of which appear to be geared toward Democratic voting constituencies, could result in no Republicans in Congress supporting the measure.
House Republican Leader Kevin McCarthy of California said in a statement on Thursday, "Like his so-called COVID bill that spent less than 9 percent to defeat the virus, Biden's so-called infrastructure plan spends less than 6 percent to repair bridges, highways and roads.
"The rest is a 'kitchen sink' of wasteful progressive demands, payoffs for labor unions and radical environmentalists, and job-killing regulations that (New York) Representative Alexandria Ocasio-Cortez recently likened to the Green New Deal."
Philip Bump, a correspondent for The Washington Post, said Biden's plan adopts current political trends, such as the Green New Deal, and blends them into a larger, and what the White House hopes, is a more politically palatable package.
"The Biden proposal… uses the more politically popular umbrella of infrastructure to incorporate some of those same shifts. None of this is to say that the Biden proposal is the Green New Deal in sheep's clothing; it is, instead, to say that many of the components of the Green New Deal that addressed things like increasing clean energy, improving water and bolstering the economy more broadly are also part of the Biden proposal," he wrote.
Green New Deal proposals call for public policy to address climate change, along with achieving other social aims such as job creation and reducing economic inequality. The name refers to the New Deal, a set of social and economic reforms and public works projects undertaken by US President Franklin D. Roosevelt in response to the Great Depression.
To fund the package, Biden would undo a signature policy of the Trump administration by raising the corporate tax rate to 28 percent from 21 percent.
Senate Republican Leader Mitch McConnell of Kentucky said on April 1: "I don't think the American people gave them a mandate to drive our country all the way to the political left. I'm going to fight them every step of the way, because I think this is the wrong prescription for America.
"That package that they're putting together now, as much as we would like to address infrastructure, is not going to get support from our side, because I think the last thing the economy needs right now is a big, whopping tax increase."