Biden's $2.3 trillion jobs plan triggers hot debate
By HENG WEILI in New York | China Daily | Updated: 2021-04-08 08:09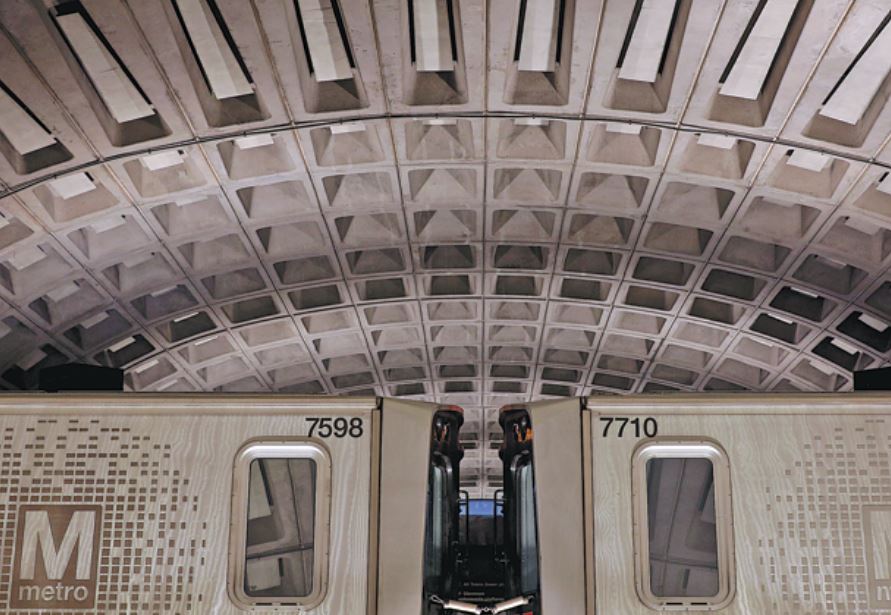 No slowdown
Biden told reporters on Friday: "Raising taxes will not slow the economy at all. Asking corporate America just to pay their fair share will not slow the economy at all, it will make the economy function better and will create more energy.
"What do you think would happen if they found out all the lead pipes were up on the Capitol every time they turned on the water fountain," Biden said.
The president's plan includes $45 billion to replace all lead pipes used in water distribution.
In a briefing on April 1, White House Press Secretary Jen Psaki said, "Does he (McConnell) disagree that our nation's infrastructure is outdated and needs (to be) repaired?
"Does he disagree that one-third of the country, which doesn't have broadband access, should have access to broadband? There are a lot of areas where there is agreement … across the political spectrum, from investment and infrastructure, doing more to be competitive with China, and what we're really talking about here is how to pay for it," she said.
According to a new Morning Consult/Politico poll, 54 percent of voters said they support making improvements to infrastructure in the US, funded by taxes on those making more than $400,000 per year and with increases to the corporate tax rate. Another 27 percent said they support improving infrastructure, but only if it can be done without higher taxes.
Some 73 percent of Democrats were likely to support tax increases to fund the projects, compared with 32 percent of Republicans.
Underscoring sharp political divisions in the US, some Democrats in the party's progressive wing said the program should do even more.
Ocasio-Cortez posted on Twitter: "This is not nearly enough. The important context here is that it's $2.25T spread out over 10 years. For context, the COVID package was $1.9T for this year *alone,* with some provisions lasting 2 years."
Representative Pramila Jayapal, a Democrat from Washington state, tweeted on April 1: "Let's not water down a bill for a party that's not actually interested in bipartisanship or wait for Republicans to have some awakening on climate change. Let's move with the urgency and boldness that this moment calls for."