Courting awareness
By Xu Fan | China Daily | Updated: 2022-08-04 09:15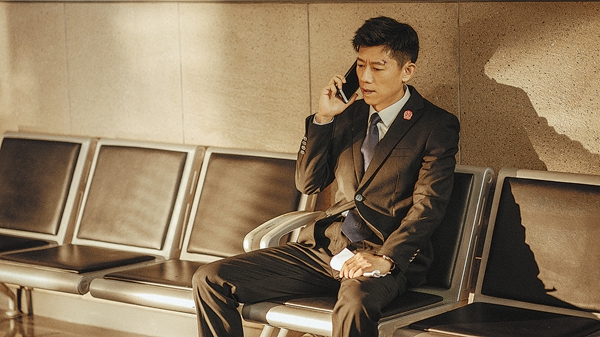 Currently streaming on the video platform Youku, the online series has earned 7.7 points out of 10 on the popular review-aggregator platform Douban, thanks to the mind-blowing plots penned by writer Han Bing, who's perhaps better known by his pen name Zhiwen.
A Beijing native who, for 11 years, worked as a lawyer, Zhiwen shot to fame as the scriptwriter of the 2017 smash hit Day and Night, the first online drama from the Chinese mainland to be acquired by Netflix and streamed to its more than 190 markets.
In Blinding Elephant, the tale takes place over the course of 16 hours and follows Xia's character, the judge, who is on a business trip and unexpectedly gets assigned a new task: to conduct the death penalty review of a man who's believed to have brutally murdered a woman nearly a decade ago. The judge, however, finds that the truth is more complicated, after he stumbles upon a smuggling ring related to the murder case.