Courting awareness
By Xu Fan | China Daily | Updated: 2022-08-04 09:15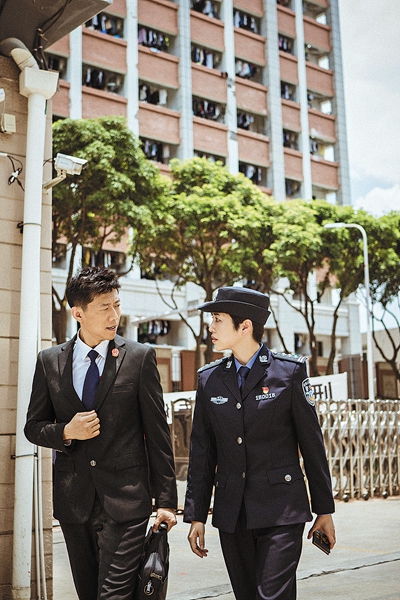 Interestingly, although Xia's Sherlock Holmes-like judge has captivated a lot of fans online, producer Wang Ping reveals the character and his section of the show, Blinding Elephant, was not in the original plan.
"Originally, we just wanted to shoot The Last Straw, but all the creators had fallen for Lu Nan (the name of the judge)," says Wang. "So, the character has inspired us to adopt a narrative that sets the two stories at the same time, but in two different cities."
With its intriguing plot and the stellar cast also including award-winning actress Wan Qian, Wang says he hopes the drama will raise awareness of the lesser-known aspects of China's legal work among a wide range of viewers.