Courting awareness
By Xu Fan | China Daily | Updated: 2022-08-04 09:15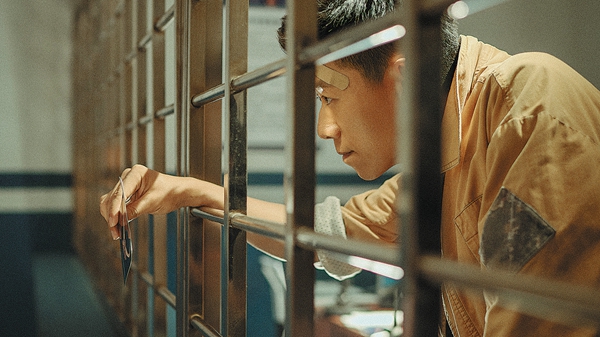 As a native of Qingdao, Shandong province, Xia has starred in a lot of movies and TV series over the past three decades. His most popular works include his Golden Rooster-winning performance in The Law of Romance (2003), and the romance blockbuster Waiting Alone, which earned him the best actor award at the 2005 Beijing College Student Film Festival.
The versatile actor has also spent a lot of time developing a wide range of hobbies, namely skateboarding, snowboarding and playing guqin, a plucked seven-string Chinese musical instrument, as well as practicing other traditional arts, such as calligraphy and painting.
Explaining that the job of an actor is quite special as it provides an opportunity to delve into different people's lives, Xia says he believes mastering more skills means it's possible to portray a wider range of characters better.