Courting awareness
By Xu Fan | China Daily | Updated: 2022-08-04 09:15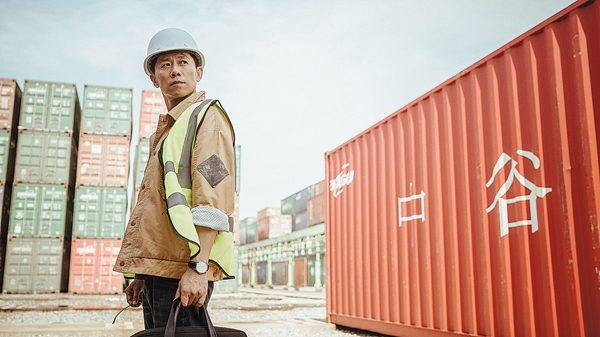 He recalls that the main cast members were required to gather before filming started in Xiamen, East China's Fujian province, as it had been arranged for them to observe and learn about a judicial official's daily work at a local court.
"As well as arranging talks with actual judges, the crew also invited a veteran police officer to coach us on some professional knowledge, which was quite helpful in polishing the performance of the actors," says Xia.
Depicting his character as a sophisticated, courageous person with integrity and human interest, Xia reveals that the judge, who is depicted to have previously worked as an undercover police officer, masters multiple skills, giving the character an unconventional approach to cases.
"I had to shoot a lot of action scenes for the show, so I did exercises such as jogging to keep myself physically strong to ensure that I could handle the stunts designed for my character," explains the star.