Studying a world of wonder
By Xing Wen | China Daily | Updated: 2022-11-24 08:41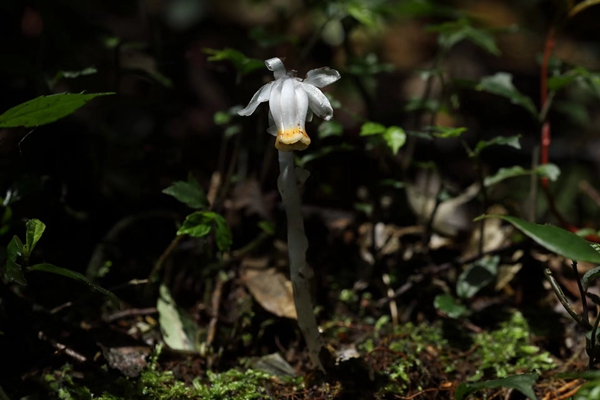 In 2003, he found that there was a bird-watching section on the Chinese website of the World Wide Fund for Nature, on which he started to bond with other enthusiasts.
The next year, he founded the Chengdu Bird Watching Society, a beginning for his future career as an environmentalist.
Since then, he has been working with other enthusiasts to promote bird-watching in communities, schools and out in the wild, to support scientific research on bird species seen in Sichuan, and to explore effective ways to combine environmental protection with rural development.
"Nowadays, we can see an increasing number of people joining us," he says.
Apart from watching birds and capturing lovely moments with them on camera, today's bird-watchers also record vocalizations, take notes on their observations and even make bird-themed cultural and creative products, says Shen.
What has motivated Shen to attract more members to the society is his vision to develop bird-watching-based ecotourism, which would allow villages with the proper natural resources to be turned into ecotourism destinations, providing new income while enhancing villagers' awareness of environmental protection and wildlife conservation.