Studying a world of wonder
By Xing Wen | China Daily | Updated: 2022-11-24 08:41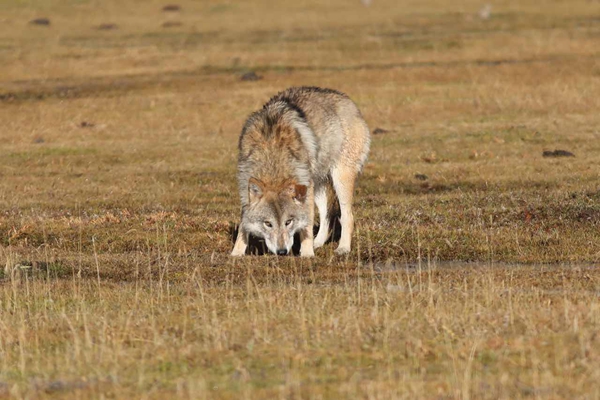 Early interest
Shen upholds the importance of cultivating people's interest in bird-watching and their love for nature when they're young.
When his son, Shen Yizhi, was an infant, he started to take him out in a stroller to get closer to nature.
Being the son of a bird-watching couple, Yizhi, now a middle school student, has far more opportunities for nature education than many of his peers.
He recounts memories from childhood like using binoculars to observe a swallow family nesting in an air vent on a river dike, going on expeditions into caves, attending photography competitions themed on biodiversity and joining field studies on the effects of highway transportation on wildlife. Unsurprisingly, he has turned into a nature lover like his parents.
"There are always interesting stories going on among living things," says Yizhi. For him, the world is a vibrant and wonderful place to explore.
Shen You says nature activities enable children to breathe in fresh air, keep fit, develop an eye for beauty and acquire knowledge while having fun.