Studying a world of wonder
By Xing Wen | China Daily | Updated: 2022-11-24 08:41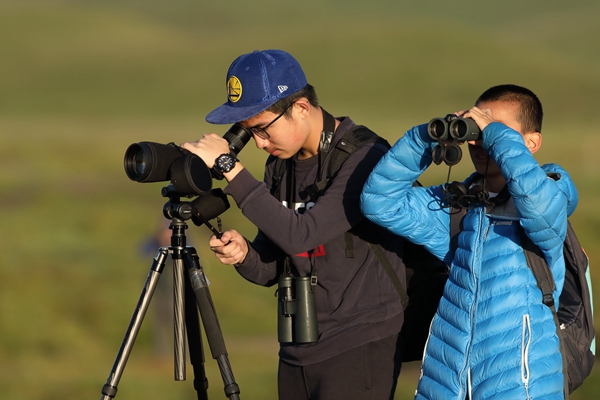 "I hope that the rough idea of how to conduct scientific studies my son learned in those activities will lay a foundation for his future pursuit of more life possibilities," he adds.
He also holds that observing the trials and tribulations of animals in the wild can inspire people to get over frustrations and stay positive.
Birds adopt different strategies to maintain a stable population, including laying many eggs in a clutch or clustering to keep from being eaten by natural predators. They are also trying to survive, he explains.
In August, a book compiled by Shen You, called Chengdu Nature Notes, was published. It is a collection of pieces written by local nature lovers, including their observations and detailed descriptions of species that are ubiquitous in Chengdu but easily ignored by the busy locals.