Report explores origins of president's economic thought from a local perspective
XINHUA | Updated: 2023-03-20 07:01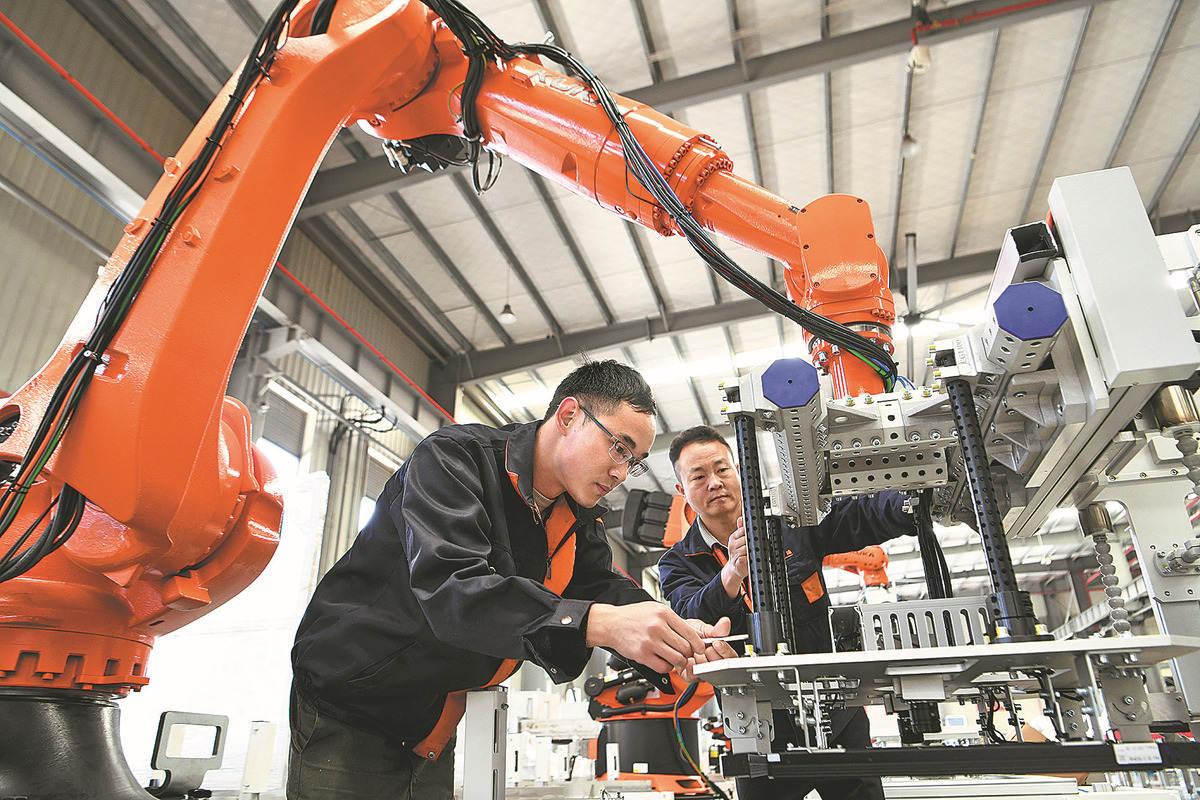 Private economy
Jinjiang, with its spirit of "daring to be the first in the world and striving hard to win," has transformed from a "high-yield but poor county "with a large population and little land, to "No. 1 in Fujian" and "Top 10 in China" with a developed private economy, creating the "Jinjiang Experience."
While working in Fujian, Xi visited Jinjiang seven times in six years. At that time, Jinjiang took the lead in economic development among county-level regions in Fujian, and its private sector was booming but also faced "growing pains." Xi conducted research, with private enterprises as the focus. Every time he visited the enterprises, he carefully asked whether they had introduced new technologies and developed new products, how the market was developed, how enterprises could become bigger, and what difficulties they encountered.
Many times, he encouraged the enterprises to be market-oriented and do a good job in market innovation. In August and October 2002, he published signed articles twice, summarizing and putting forward "Jinjiang Experience" with "Six Adherence" and "Correctly Handling Five Relations" as its core connotations.
Over the years, under the guidance of "Jinjiang Experience," Jinjiang has blazed a path of county-level regional development supported by the private economy and the real economy.
Since the 18th CPC National Congress, Xi has repeatedly mentioned "Jinjiang Experience." He emphasized that "Jinjiang Experience" is still instructive, and put forward important instructions such as "focusing on developing industry,""allowing all types of firms to innovate," and "carrying forward entrepreneurial spirit." The "Jinjiang Experience" has been continuously improved and developed in practice and has played a vital role in developing China's private economy.