Report explores origins of president's economic thought from a local perspective
XINHUA | Updated: 2023-03-20 07:01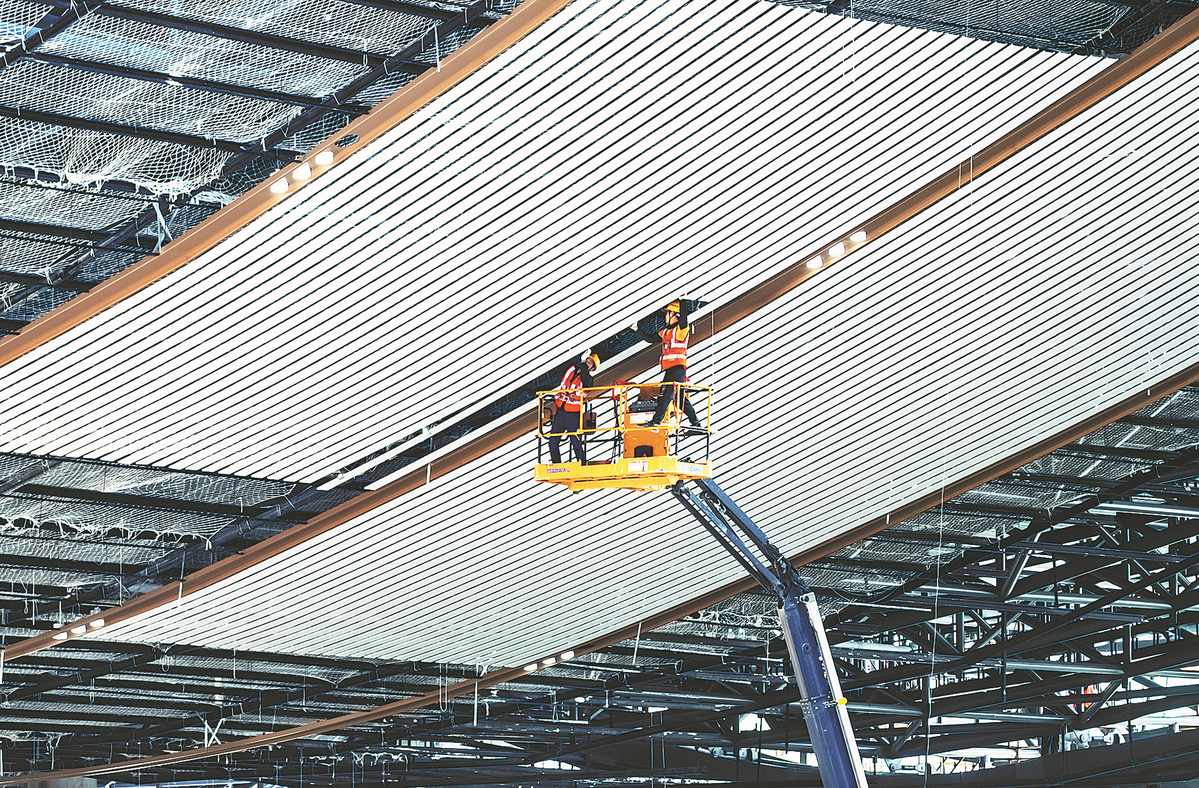 Reform move
Xiamen has been a trading port since ancient times as well as a gateway for China's opening up and external cooperation. It is also one of the four earliest special economic zones in the country.
From June 1985 to June 1988, Xi served as a Member of the Standing Committee of the CPC Xiamen Municipal Committee, vice-mayor, and executive vice mayor of Xiamen.
He once said, "To work in the special economic zone was the first time that I took a leadership position at the municipal level, the first time that I directly participated in the work of reform and opening-up in the more developed coastal region, and the first time that I personally engaged in the development and management of a city."
Adamant about pressing ahead with reforms, Xi was brave enough to blaze new trails in Xiamen. He once said, "The socialist cause will never progress without reform and opening-up." He also noted that "reforms might present risks, but the country needs pathfinders who, when they succeed, will provide experience for and play an instrumental role in the country's future reforms."
He proposed the principle of "small government, big society" for the first time in China, supported financial institutions in operating like enterprises, and oversaw the establishment of investment companies by overseas Chinese, regional insurance institutions, and a center in Xiamen to regulate foreign exchange.
The bold, pragmatic and effective reform measures injected great vitality into Xiamen's economic and social development. Xi also led the formulation of a strategy for Xiamen's economic and social development from 1985 to 2000, which served as a blueprint for the medium- and long-term development of the city.
In a 1986 speech Xi said: "Xiamen means 'the gate of a mansion.' We can also view it as the gate of opening up to the outside world, and sincerely hope that it will develop faster and better." He once led a research team to Singapore and organized China's first international seminar on export processing zones and free ports. After years of development, the Xiamen Special Economic Zone has evolved, with a deepening level of opening-up, from an export processing zone, a bonded zone, a coordinated bonded port zone, and a bonded port area to a pilot free trade zone.