Report explores origins of president's economic thought from a local perspective
XINHUA | Updated: 2023-03-20 07:01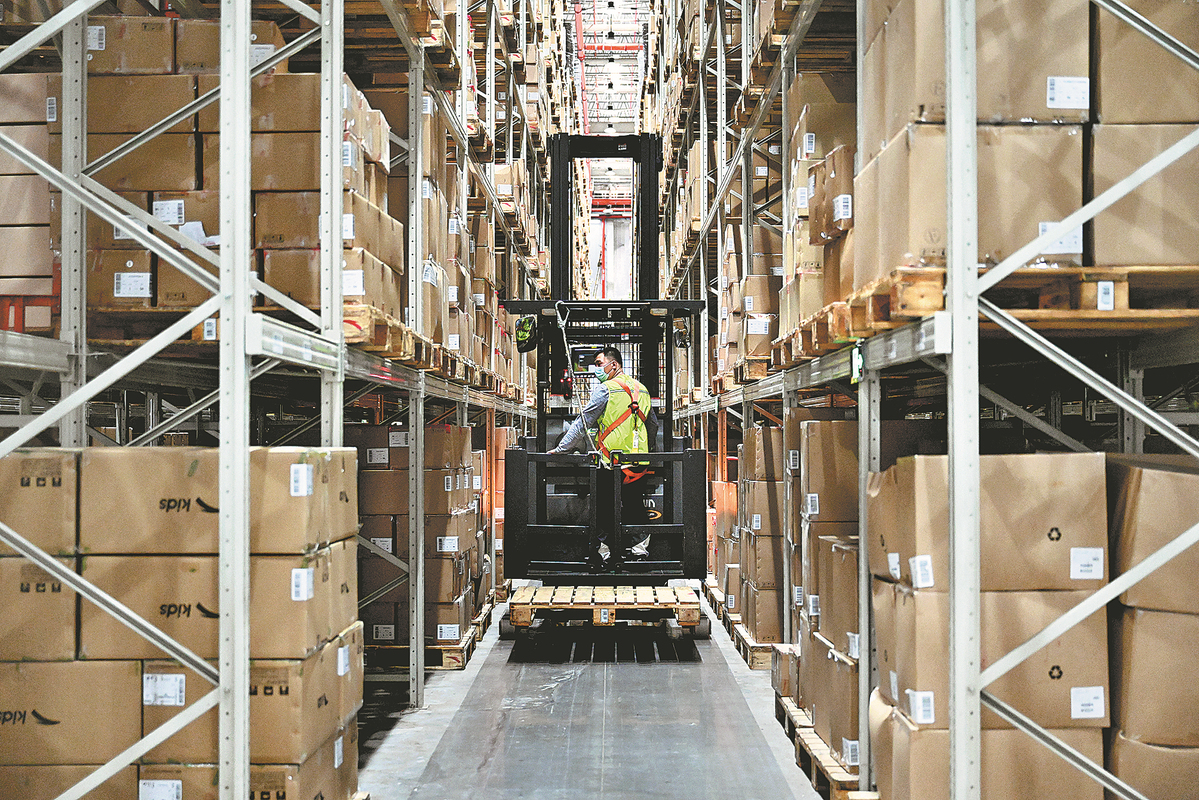 Out of poverty
Xiadang township in Shouning county, Ningde prefecture, is tucked deep in the mountains in eastern Fujian. Covered mostly by mountains, and with scarce farmland, Xiadang had long been a place with no roads, no tap water, no electric lighting, no fiscal revenue, and no government offices.
While working in Fujian, Xi made three arduous trips to Xiadang. During his first visit on July 19, 1989, he spent five hours by car and four and a half hours on foot visiting villagers, and worked a total of 14 hours that day from 6 am to 8 pm.
"I will never forget the trip for the rest of my life," Xi said emotionally. "We will feel ashamed in the face of our fellow villagers if Xiadang is not lifted out of poverty."
At that time, Xiadang was a typical place in Ningde where poverty hindered development. From June 1988 to June 1990, Xi served as secretary of the CPC Ningde Prefectural Committee.
Working in less-developed eastern Fujian following a stint in Xiamen, Xi thought deeply and at length about how to lift a region out of poverty. Leading cadres and the people in pursuing development, he supported poor regions in getting a head start, advocated a coordinated economic growth model, and stressed the importance of making persistent efforts in seeking development.
Xi pointed out that it is necessary to have the consciousness of "flying first," and put forward the idea of "boosting confidence before relieving poverty." He called on people to abandon ideas such as "being content with a poor life" and "just waiting for, relying on and asking for the poverty-relief fund."
In practice, Xi emphasized adapting to local conditions. He said that in order to make weak birds fly early, fast and high, it is necessary to explore ways to develop an economy according to local conditions.
Regarding how to develop township enterprises in poverty-stricken areas, Xi pointed out that we must seek four footholds of "experts," "agriculture," "specialty" and "outside."
Now, when people visit Xiadang township, they are impressed by marvelous and picturesque views of mountains, bridges and streams, while the air is filled with the smell of flowers, fruit and tea. After decades of joint efforts, Xiadang has developed from a poverty-stricken place to a well-known "new landmark for red tourism."