A celebration of those often overlooked
Share - WeChat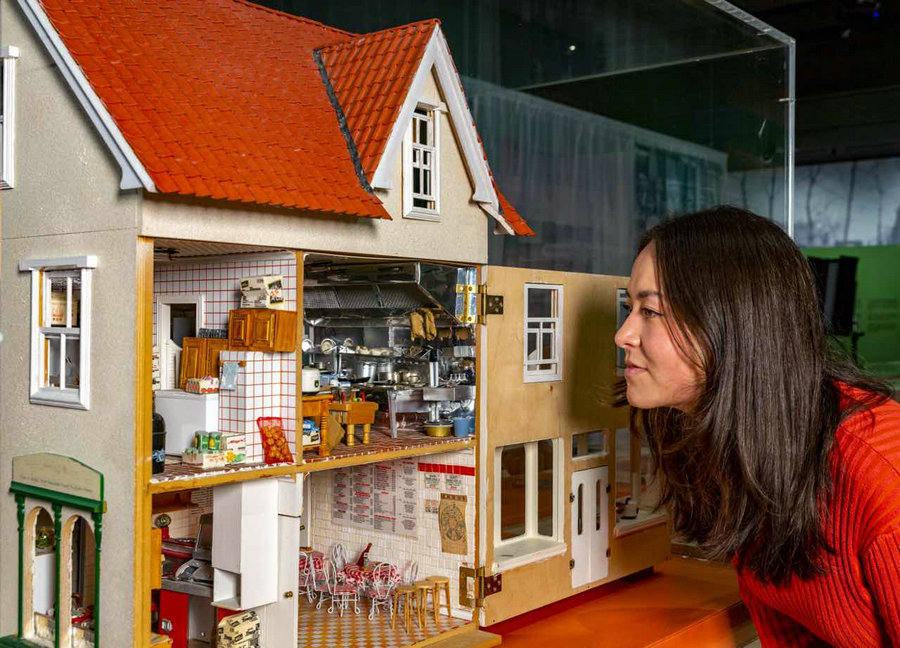 During his stay in England, Shen met King James II in 1687, just a year before he was deposed in the "glorious revolution". The king was so impressed that he commissioned a portrait of his guest.
Shen was also hosted by Oxford University, where he collaborated with scholars studying China, and where he helped translate Chinese books in the library and contributed to the creation of a Chinese catalog.
Shen died from a fever on board the ship while returning home in 1691.
His unique role in history is among stories being shared at an exhibition, titled Chinese and British, that runs until Sunday at the British Library in London.