A celebration of those often overlooked
Share - WeChat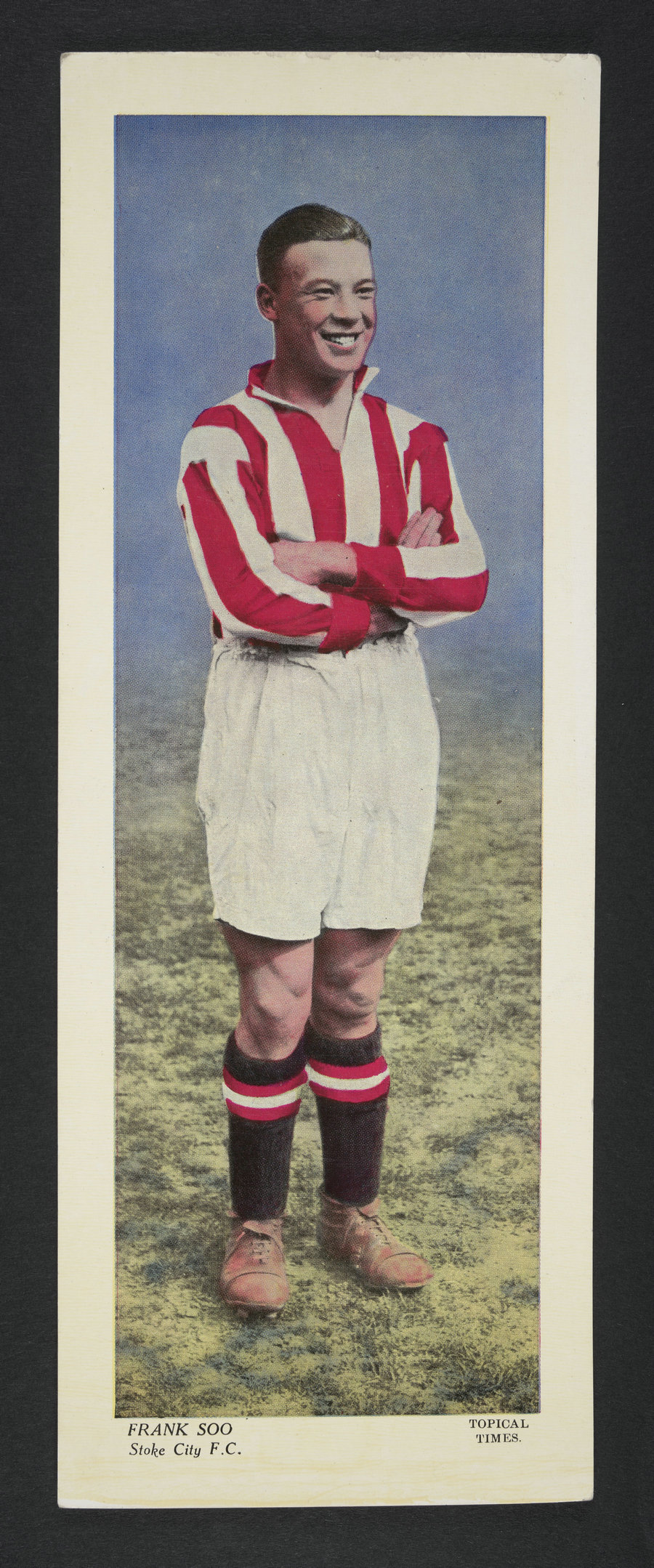 In an oral history, Vanessa Truong, a Vietnamese Chinese woman, recalls how she worked from a young age in takeaway restaurants and eventually started her own business, in which she introduced more vegetarian food, which matched her passion for healthy eating.
"Those kinds of stories are just really powerful because they're not just personal stories. They are stories about other people's journeys," says Loh. "They are collective stories."
There is also a patent from Charles Kuen Kao, who was born in Shanghai and came to the UK as a student in 1953. He was awarded as joint Nobel Prize winner in physics for his work on fiber optics and digital communication.
From the field of sports, there are photos of Frank Soo, who, in the 1940s, became the first Chinese-born athlete to play professionally in an English soccer team. And there is Emma Raducanu, the current professional tennis player who is ranked No 1 in the UK and who has a Chinese mother.