A celebration of those often overlooked
Share - WeChat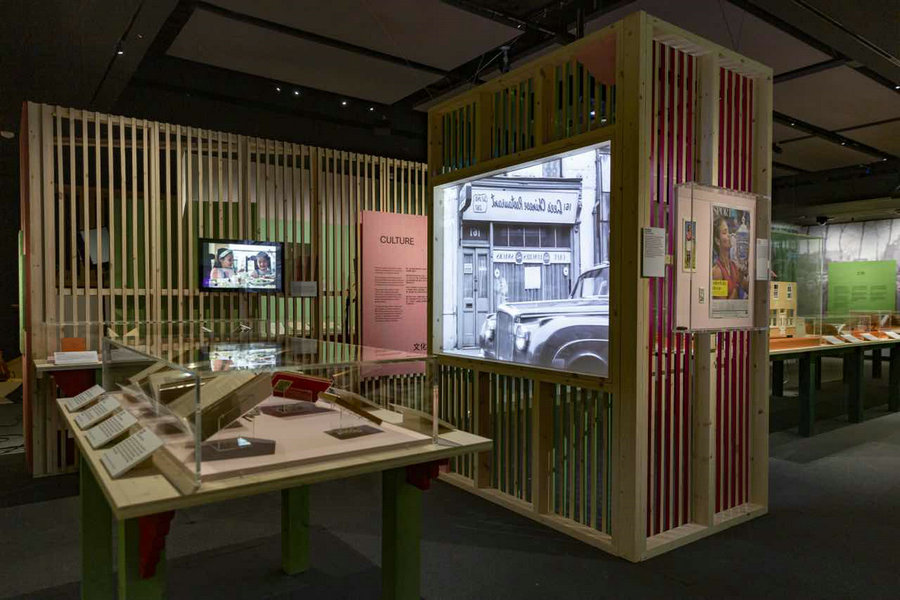 Cultural impact
The last section of the exhibition looks at some of the many Chinese people who have been influenced by British culture and who, by incorporating both Chinese and British elements into their style, have made a lasting impact on Britain's cultural landscape in literature, fashion, music and film.
Among them is Chiang Yee, one of the first Chinese people to write books in the English language. Chiang came to Britain in 1933 and wrote a series of successful travelogues under the pen name Silent Traveler.
His books, written from an outsider's perspective, provide a fresh angle on the culture, and are still reprinted and sold today.
As a painter and poet, Chiang illustrated his books with his own landscape paintings that capture his view of the scenery of England, Scotland and Ireland. He also translated his poems into English.