A celebration of those often overlooked
Share - WeChat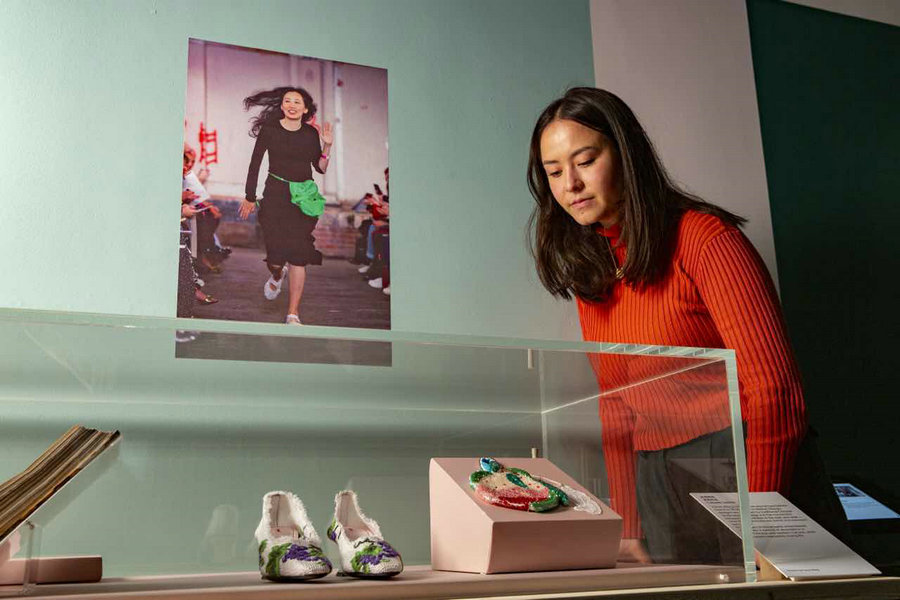 In addition to archives from the British Library, some exhibits are on loan from grassroots Chinese communities, Loh says.
"Those stories are really amazing," she says. "They tell of longing, sorrow, and sacrifice that families and individuals make when they leave their home countries to come here to create a better life for themselves and their children … It's important for us to have community voices."
The description of a rugged duffel bag belonging to Wong Koh Chou, who worked for the UK shipping company Blue Funnel Line, carries a note written by his son that says: "The duffel bag belonged to my dad. It was always in our house in my growing-up days and was put to good use for dirty laundry and when the Rocky films came out, as a punch bag."
And there are audio clips as well that bring visitors closer to individuals and the community as a whole.