A celebration of those often overlooked
Share - WeChat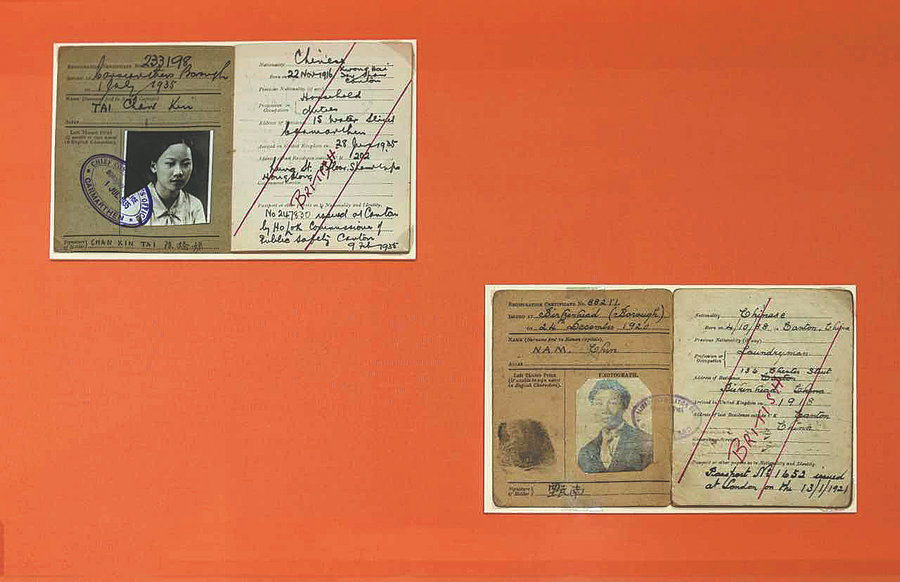 The exhibition looks back at the history of the Chinese community in the UK and features a range of stories, with mariners, businesspeople from Chinatown, and wartime workers among those featured alongside Shen.
It is an exhibition that invites visitors to reflect on what it means to be Chinese and British.
Despite there being more than 400,000 people in the UK of Chinese heritage, Lucienne Loh, curator of the exhibition, says the historical presence of the Chinese in Britain is a lesser-known story.
"I really wanted to expose that kind of history, and to demystify this idea of the Chinese always being part of the catering trade," says Loh, a scholar at the University of Liverpool who has been tracing the historical narratives of the British Chinese community for the past six years.