Unmanned machines boost China's rice production
By LI LEI in Jinhua, Zhejiang | chinadaily.com.cn | Updated: 2023-06-09 10:59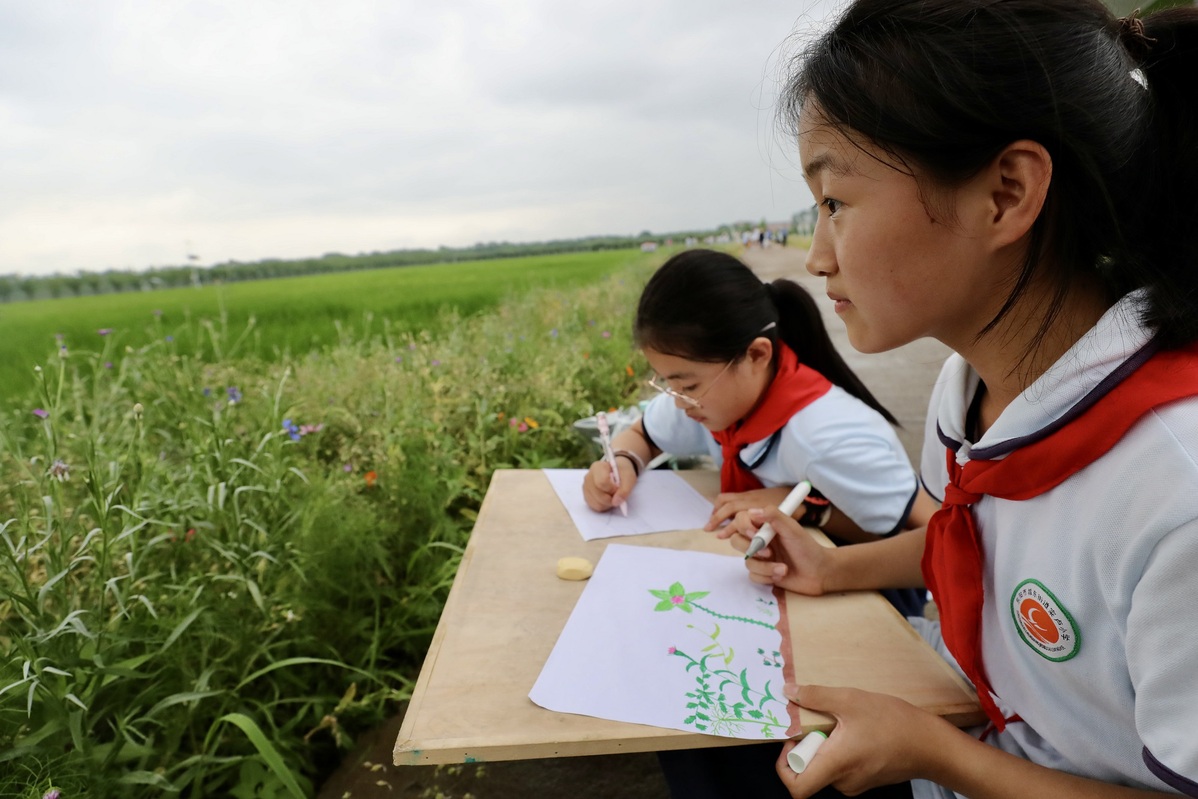 To stabilize food production, the village's then-Party chief, Lu Kaiwen, promoted a simplified approach to plant rice with great success. It was later promoted nationwide as "Cailu Practice".
"Now the technologies are even mightier and people are replaced by machines in rice production. Bumper harvests are inevitable," said Lu, 77. He retired from the Party chief post a decade ago.
Xu said success of Cailu Practice and the early embrace of unmanned food production technologies have one thing in common: the pioneering spirit of local people.
"When we see obstacles, we do not give up. Instead, we would try to figure out a way," he said.
[Video by Shang Zhen]