Wuxi: Where rich culture meets innovation
By Shi Liwei | chinadaily.com.cn | Updated: 2017-09-08 16:47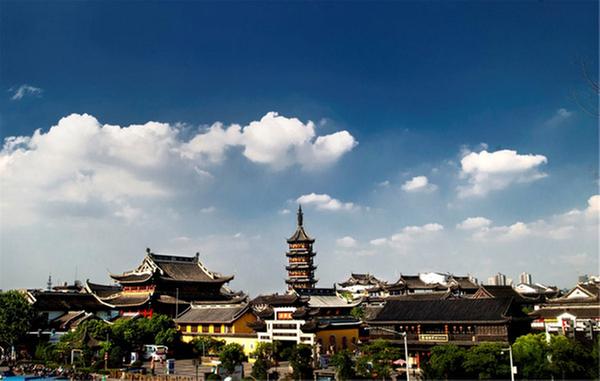 A file photo of Nanchan Temple in Wuxi, Jiangsu province. [Photo/China Daily]
It is widely known that Wuxi is a renowned national demonstration zone for network innovation, but the city is also famous for its history and culture which have played an important role in the nation's story.
The city is home to the ancient Wu Culture and one of the birthplaces of China's modern industry and commerce.
Wuxi features unique specialties including Huishan clay figurines and purple clay tea pots, as well as delicacies such as spare ribs in sauce, steamed juicy meat buns and Yangshan honey peaches.
The World Internet of Things Expo (WIOT) will be held in Wuxi, Jiangsu province, from Sept 10 to 13, 2017.