Chinese scientists monitor trophic state of global inland waters
Xinhua | Updated: 2018-10-11 13:49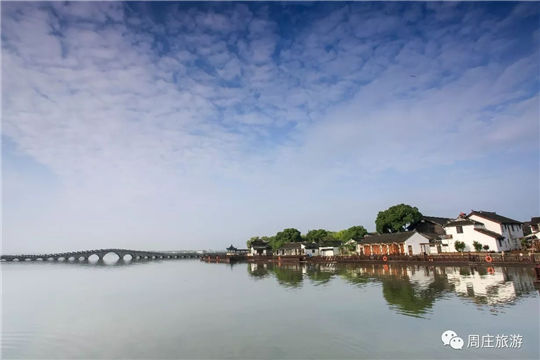 BEIJING -- Chinese scientists have developed a new remote sensing approach to assess the trophic state of global inland waters.
Scientists from the Key Laboratory of Digital Earth Science under the Chinese Academy of Sciences assessed the trophic states of 2,058 large inland water bodies distributed around the world using remote sensing data in the summer of 2012.
During the assessment, they analyzed spatial distribution and produced a trophic state map of the world's large inland water bodies.
Results show that eutrophic inland waters are concentrated in Central Africa, eastern Asia, and mid-northern and southeastern North America, while oligotrophic inland waters are concentrated in plateau regions in Central Asia and southern South America.
Inland waters provide water resources, fishery resources and energy. They also play an important role in global climate change as well as biodiversity conservation.
In recent decades, the eutrophication of inland waters has become a global environmental issue. Some lakes overly enriched with minerals and nutrients have induced excessive growth of plants and algae, resulting in oxygen depletion of the water body.
The research was published in the journal Remote Sensing of Environment.