Double Feature
By Mei Jia | China Daily | Updated: 2019-10-14 08:11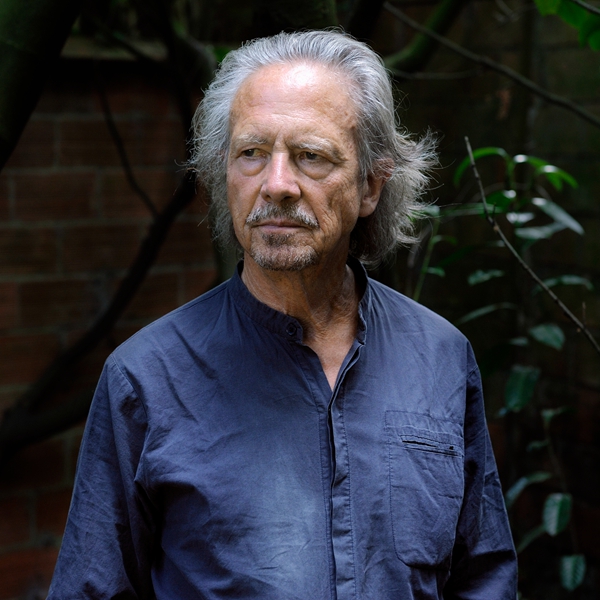 And Gao Xing, a researcher and literary critic with the Chinese Academy of Social Sciences, told Cover News, a Chinese online news provider, that Tokarczuk is the best Polish novelist alive: "She is capable of details of mental activities, and shows the utmost delicate, complicated and exquisite things to readers. She has a strong ability to touch readers deep down."
And Gao and peer critic Qiu Huadong both showed their respect for the strength and influence of Polish literature as a whole.
While some expressed regret for Japanese writer Haruki Murakami not making the cut, they also showed an eagerness to read, or become better acquainted with the writing of the winning authors.
Data from JD's online bookselling section showed that sales of Tokarczuk's novel House of Day, House of Night jumped by a factor of 600 in the first hour after the awards were announced, compared to the week before.
Both writers have enjoyed connecting and interacting with their Chinese fans and peers during their visits to China.
Many know Handke for his collaboration with director Wim Wenders in films like Wings of Desire.
Theater director Meng Jinghui, created a stage play I Love XXX to echo his 2008 view on Handke's Offending the Audience and his deep appreciation for the author.