Double Feature
By Mei Jia | China Daily | Updated: 2019-10-14 08:11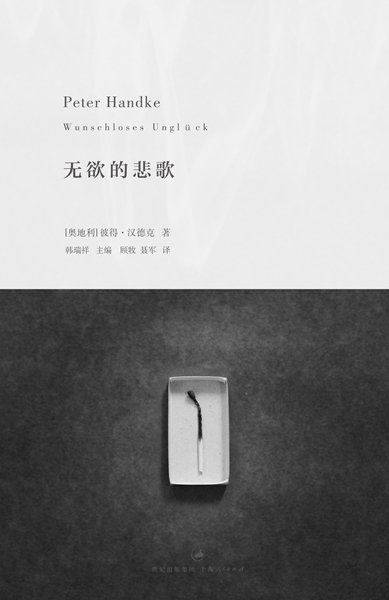 On a previous visit to China in 2008, the Polish novelist visited the house and workplace of her translator Yi Lijun, who is with the Beijing Foreign Studies University.
Yi, 85, recalls that Tokarczuk was of her own daughter's age, and they talked widely on topics about China and literature.
Born in 1962, Tokarczuk is an experienced psychologist who trained at the University of Warsaw.
Her works touched Chinese writer Li Tang, who praised her ability to "present new and boundless possibilities".
An analysis by The Paper, a Chinese online news platform, says the awards for Tokarczuk and Handke demonstrate the Nobel committee's aim to embrace the non-English language writing world, where the authors are rewarded for discussing fresh and relevant topics.
"But looking at the outcome, it seems that they are still sticking to European writers, maybe too much?" the editorial quizzed. "Yet it is still a brave decision, because Handke had previously said that the prize attracted reams of news reports-but does nothing good for the people who really care about reading literature."