Double Feature
By Mei Jia | China Daily | Updated: 2019-10-14 08:11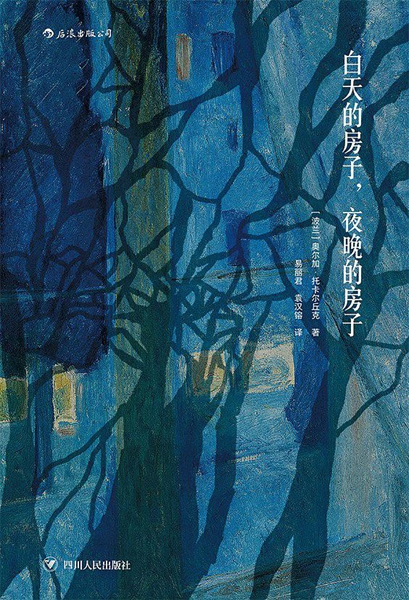 A former law major, he told a Chinese audience during an interview that the language of law offers him a conduit to objective and retrospective thinking.
"Even at my age, I feel writing is no easy or natural thing. It's always an adventure," he says, adding that he regards himself as an amateur writer but a professional reader.
"I might be a statue of Buddha as a reader, but I'm a snail as a writer."
He has read extensively since a young age. William Faulkner and Fyodor Dostoevsky are his most important literary influences.
His early reading also included Chinese classics, and he was frank about telling the local audience that had taken time to read several Chinese titles before arriving in the country.
"I agree with Lao Tze and his philosophy that writing is not meant to be tangible or fixed, and that it is better be like water," he says.
He also says Lao She's writings are interesting and have a historic precision. "He was a great chronicler and the writer I hope to become."
Tokarczuk's publisher arranged a literary event in Beijing in 2018, the year she won the Man Booker award for her novel Flights.
When she was talking about her novel House of Day, House of Night-a magical story about dreams and folktales-at the event to promote its Chinese-language release, the organizer suggested the audience bring paper slips with their dreams written on them to give to Tokarczuk.