Things to know about China-France relations
Share - WeChat French President Emmanuel Macron started his state visit to China this week and attended the second China International Import Expo (CIIE) in Shanghai. The visit coincides with the 55th anniversary of the establishment of China-France diplomatic ties.
In their messages to congratulate the anniversary this January, President Xi Jinping noted China and France carried special historical missions and responsibilities, and French President Macron said both countries played a unique role in safeguarding a rules-based multilateral international system.
Where does the specialty and uniqueness of Sino-France relations come from? The 55th anniversary provides us with an occasion to reflect on the two countries' relations in a changing global order.
History of exchanges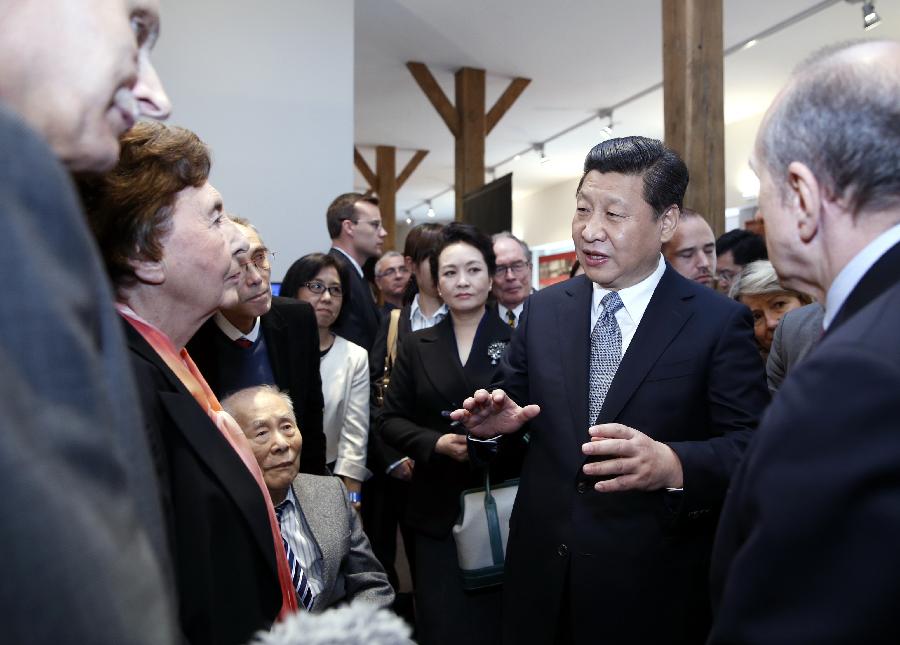 About 4,000 young Chinese studied in France from 1912 to 1927, including future Chinese politicians Zhou Enlai, Deng Xiaoping and Chen Yi and scientists Qian Sanqiang and Yan Jici, artists Xu Beihong and Xian Xinghai, as well as writers Ba Jin and Qian Zhongshu.
These people made great contributions to the newly founded People's Republic of China after their study at the Lyon Sino-French Institute.
The Lyon Sino-French Institute, established in July 1921, witnessed a unique period of exchange between China and France. President Xi visited the former site of the Lyon Sino-French Institute as part of his state visit to France in March 2014.