Things to know about China-France relations
Share - WeChat Establishment of diplomatic ties
On Jan 27, 1964, Chinese and French leaders made the historic choice to officially establish bilateral diplomatic relations between the two countries.
The joint communiqué establishing diplomatic ties between the two countries was extremely short: only 45 Chinese characters. But the reaction from around the world was overwhelming, because France was the first major Western country to establish diplomatic ties with New China.
Firsts in Sino-French relations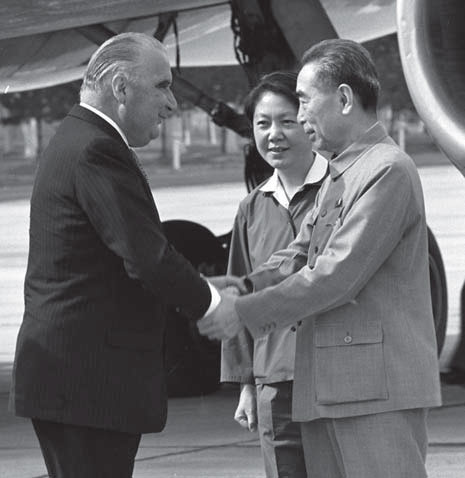 China and France had many "firsts" in Sino-Western relations. In 1973, Georges Pompidou became the first French and Western head of state to visit China.
France was the first country to begin cooperation with China in nuclear energy and initiate strategic partnerships and dialogues. China's very first commercial nuclear power plant at Daya Bay in Shenzhen was built with French technology.
France was the first major Western country to establish official partnerships with China, with joint statements on "comprehensive partnership" in 1997 and "comprehensive strategic partnership" in 2004.