Transparency can check spread of virus: China Daily editorial
chinadaily.com.cn | Updated: 2020-01-09 20:39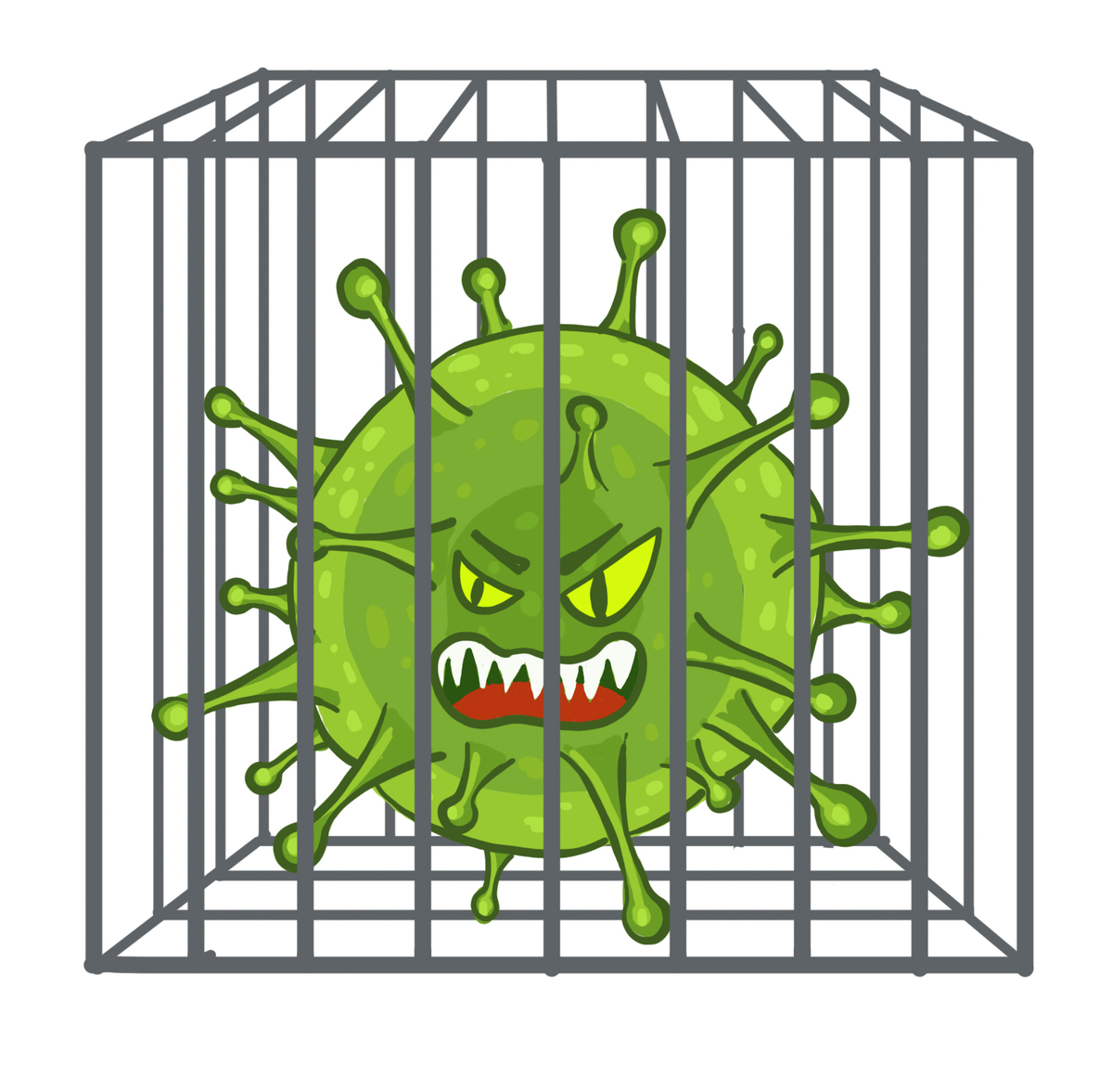 That there has been no panic about the dozens of pneumonia cases in and around the country, primarily in Wuhan, capital of Central China's Hubei province, where the number of cases had risen to 59 on Friday, can be attributed to lessons having been learned from the SARS epidemic about the importance of transparency.
The World Health Organization was informed on New Year's Eve that a cluster of cases of pneumonia of unknown etiology had been detected in Wuhan.
Preliminary information from the Chinese investigation team, including the occupation, location and symptom profile of the people affected, pointed to a coronavirus as the possible pathogen responsible.
Now, after gene sequencing of the virus from one sample, a preliminary determination has been made by the investigation team that a new human coronavirus is indeed the cause of the infections.
Coronaviruses are a large family of viruses with some causing less-severe diseases, such as the common cold, and others more severe diseases such as severe acute respiratory syndrome. Some transmit easily from person to person, while others do not.
According to Xu Jianguo, the Chinese expert who led the team evaluating the pathogen test results, the coronavirus is a novel one that can cause severe illness in some patients but not one that is readily transmitted from person to person.
Further research will need to be conducted to better understand the new coronavirus, yet as a statement from Dr Gauden Galea, WHO representative to China, notes, "Preliminary identification of a novel virus in a short period of time is a notable achievement and demonstrates China's increased capacity to manage new outbreaks."
But even though the virus does not pass readily between people, precautionary measures are more than necessary to narrow down the possibility of the new virus causing an epidemic. Especially since Spring Festival is just around the corner, and millions of people will be traveling round the country and elsewhere for family reunions and vacations.
China has strong public health capacities and the necessary resources to respond and manage respiratory disease outbreaks, but any new developments need to be reported by the authorities in a timely manner, so that effective action can be taken and the public can be informed if they need to take any precautionary and preventive measures.
The Wuhan Municipal Health Commission has carried out active case finding, and retrospective investigations have been completed, and close contacts of those hospitalized have been identified and are under medical observation.
If any new cases of the kind are found in other cities, the authorities should report them immediately, and carry out the same actions. So long as the authorities are transparent about any infections, proper preventive measures can be taken to prevent an epidemic.