Transparency and cooperation are crucial to contain new coronavirus: China Daily editorial
chinadaily.com.cn | Updated: 2020-01-21 20:31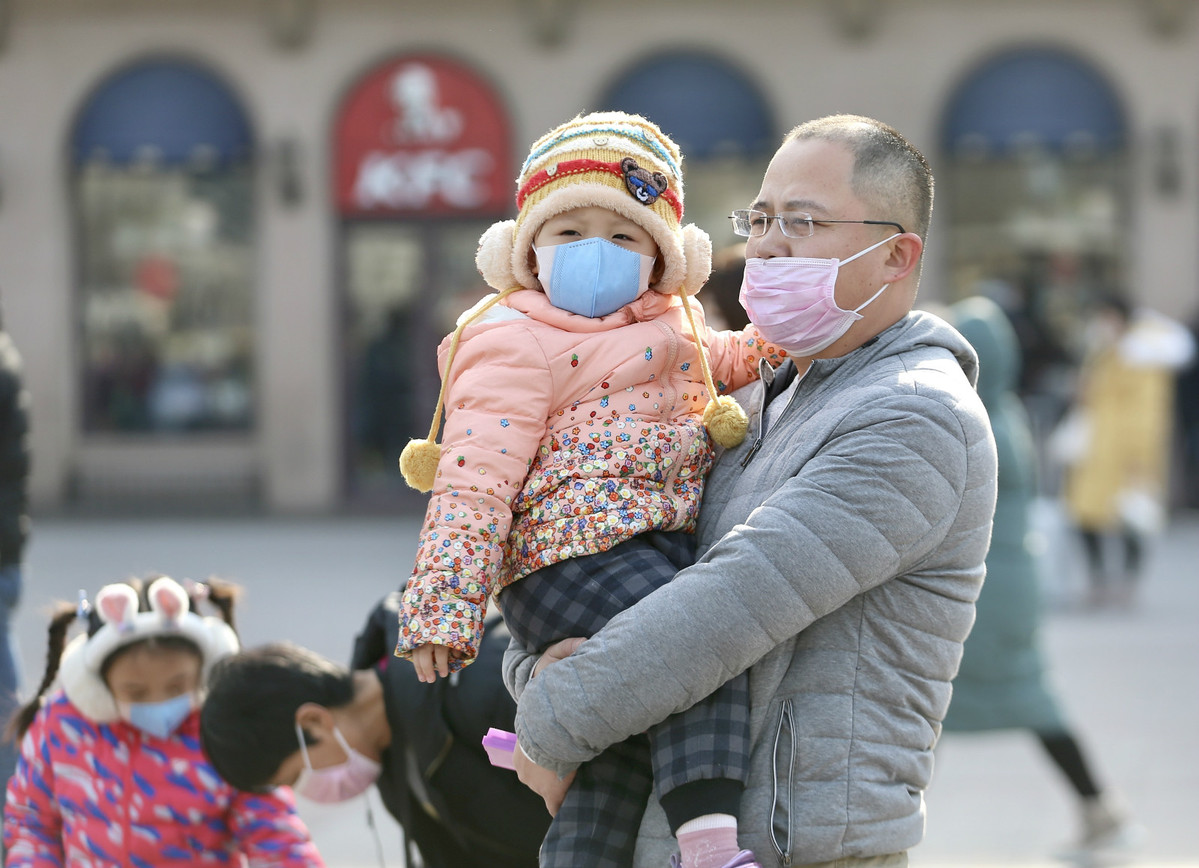 On Tuesday, Chinese health authorities confirmed the sixth death from the coronavirus which shares genetic similarities with the one responsible for severe acute respiratory syndrome, and revealed that 15 medical workers in Wuhan had been infected, with one in a critical condition. The number of people known to be infected continues to rise with new cases still being reported.
With the head of the Chinese government expert team saying on Monday that human-to-human transmission has been confirmed and the Spring Festival travel rush under way, in which hundreds of millions of people will be crisscrossing the country and traveling overseas for the holiday, it is widely expected that more cases, and even deaths, will be reported in the days to come.
While the handling of the new SARS-like virus by local health officials in Wuhan, Hubei province, when it was first discovered last month, will come under scrutiny, that the virus was identified as a novel strain in just two weeks shows the marked progress the country has made in its ability to manage an epidemic compared with 17 years ago.
The new coronavirus has already been classified in the same category as the SARS outbreak, meaning compulsory isolation for those diagnosed with the disease and the potential to implement quarantine measures on travel, which shows that the authorities are prepared and resolved to safeguard people's health.
The World Health Organization has so far given a thumbs-up to Chinese efforts. It said earlier this month that it was "reassured of the quality of the ongoing investigations and the response measures implemented in Wuhan, as well as the commitment to share information regularly".
And this commitment was reinforced by President Xi Jinping on Monday, when he stressed that information on the epidemic should be released in a timely manner and international cooperation strengthened.
The coronavirus has so far spread to three other Asian countries, which indicates the urgency for medical scientists all over the world to work together against the common threat to human health.
Epidemics know no borders and a local disease could easily morph into a global crisis, which is why the WHO is holding an emergency committee meeting on Wednesday to decide whether to declare an international public health emergency.
The speed of response is testimony to improved global preparedness for such epidemics. Now concerted efforts based on the experience accumulated by Chinese health experts and their foreign counterparts during the joint fights against such epidemics as SARS, swine flu and avian flu are needed to win the fight against the latest health hazard.