The country she knows
By Andrew Moody | China Daily | Updated: 2020-04-03 08:01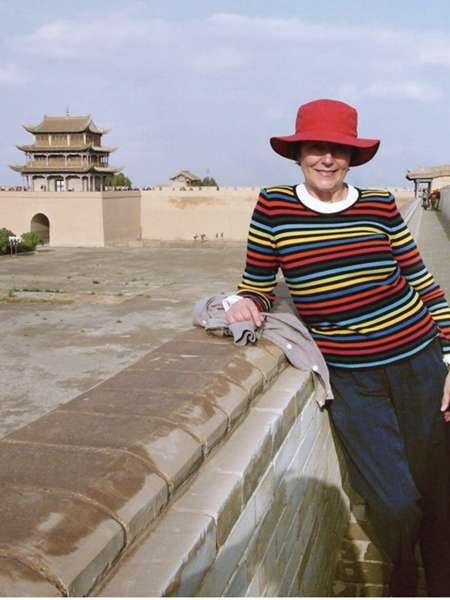 Her first visit to Beijing was in 1985 when she went on honeymoon with Henry Keswick, her second husband.
The UK had just signed the joint declaration with China about the future of Hong Kong and Jardine Matheson was trying to get back to the mainland, which it had largely left, apart from Guangdong province, when the People's Republic was formed in 1949.
They had dinner with the "rather portly" British ambassador Richard Evans at Maxim's, then one of the city's most expensive Western restaurants, who warned them that Jardines would never be forgiven for its role in the Opium Wars.
"We were very despondent and, of course, it was a particularly gloomy evening, especially after the doorknob came off our hotel room door later. Henry thought it was typical Foreign Office speak. It was they who thought Jardines was rather suspect and not the Chinese," she says.
Twelve years later, in 1997, Henry Keswick was summoned to Beijing by then vice-premier Zhu Rongji (a year before he became premier) and invited back, a meeting that paved the way to 300 business licenses for the company.