The country she knows
By Andrew Moody | China Daily | Updated: 2020-04-03 08:01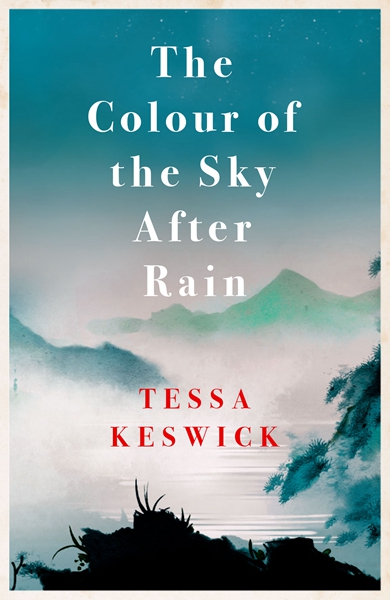 The pavilion in her garden was also actually designed by the Chinese American architect I.M. Pei, who died last year at the age of 102. It is his only work in the UK.
"I just got carried away by this museum he had designed in Kyoto. He'd retired so he was prepared to do this small pavilion for us, and we became great friends. He was a most wonderful man," she says.
Tessa Keswick is one who believes the UK should closely engage with the world's second-largest economy. She fully endorses the concept of the "golden era" of relations, fostered by President Xi Jinping's visit to the UK in October 2015. Her husband, whose company owns the London Mandarin Oriental Hotel, greeted Xi at the front door when he spent the first night of his visit there.
"It was wonderful. It was exactly what we (the UK) should be doing. I believe in constructive engagement," she says.
She is very much against the lecturing tone that some UK and Western politicians adopt toward China.
"Criticizing people you are trying to make friends with is about the worst thing that you could possibly do. It is not the way to get to know people. I think (UK Prime Minister) Boris (Johnson), who is an educated man and has a broad vision, understands that the relationship with China is very important," she says.
Tessa Keswick says she hopes through her book she can get across to a wider audience the China that she herself has come to know.
"I got to know Chinese people over these many, many years. I just was so impressed by some of their characteristic qualities. They are very remarkable," she says.
"I also wanted to get across this very deep culture as well as the country itself, the geography of it, its beauty and variety as well as the extraordinary events that have taken place almost everywhere you visit."