Items return to Earth from space flight
By Zhao Lei | chinadaily.com.cn | Updated: 2020-05-29 16:09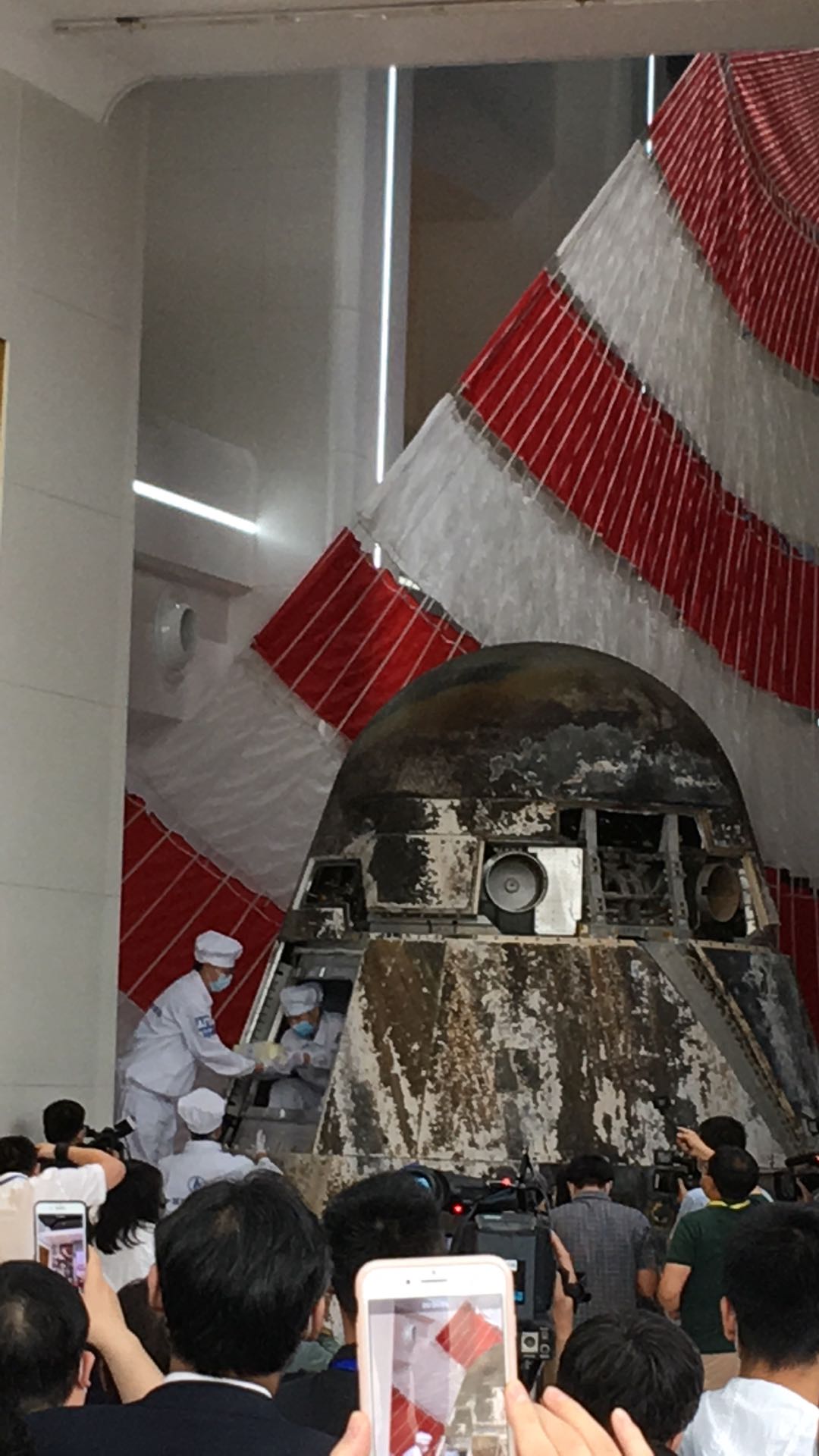 It will have a length of 8.8 meters, a diameter of 4.5 meters and a liftoff weight of 21.6 metric tons. It will be tasked with serving the construction and operation of China's soon-to-be-constructed space station as well as the country's manned lunar missions being planned by scientists, the agency explained.
Designers at the China Academy of Space Technology in Beijing said that compared with the Shenzhou series, the country's operational crewed spacecraft family, the new model will be capable of conducting longer missions, housing more astronauts and cargo, and operating in tougher environments.
China will soon start putting together its first manned space station. A total of 11 Long March 5B, Long March 7 and Long March 2F missions will put the station's major components into orbit and transport astronauts there to assemble the station, which is expected to become fully operational around 2022 and operate for about 15 years.