A shell of a discovery
By Wang Kaihao | CHINA DAILY | Updated: 2020-06-08 07:06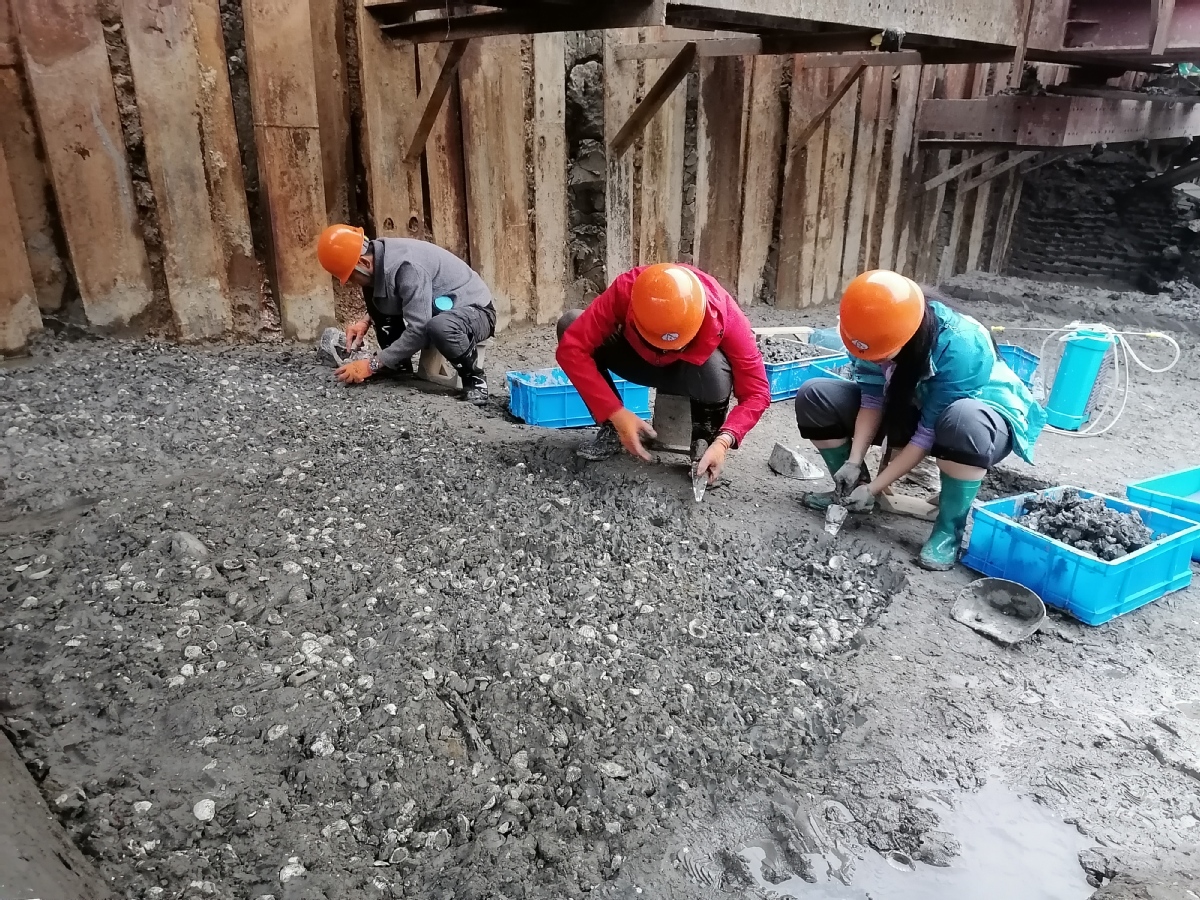 "It is a crucial link for our studies on the origins of Chinese agriculture," he says.
According to Liu Bin, director of the Zhejiang Provincial Institute of Cultural Relics and Archaeology, the whereabouts of the Jingtoushan shell mound shows where the coastline was 8,000 years ago.
"In this case, archaeology offers direct evidence faster than a natural science approach, like geological drilling, to learn how sea level has changed," he says. "It also marks a breakthrough for Chinese archaeology in coastal areas where sites are deeply buried."
"Jingtoushan provides key references for studies on relationship between people, nature and environmental change," Zhao Hui, a professor at Peking University, says.
But Zhao says that it is too early to name an independent "Jingtoushan culture" in the archaeological glossary.
"Its cultural facade needs to be examined more deeply to show its connection with others," the professor says.
Contact the writer at wangkaihao@chinadaily.com.cn