5G network construction gathers speed
By Ma Si | China Daily | Updated: 2020-06-10 11:04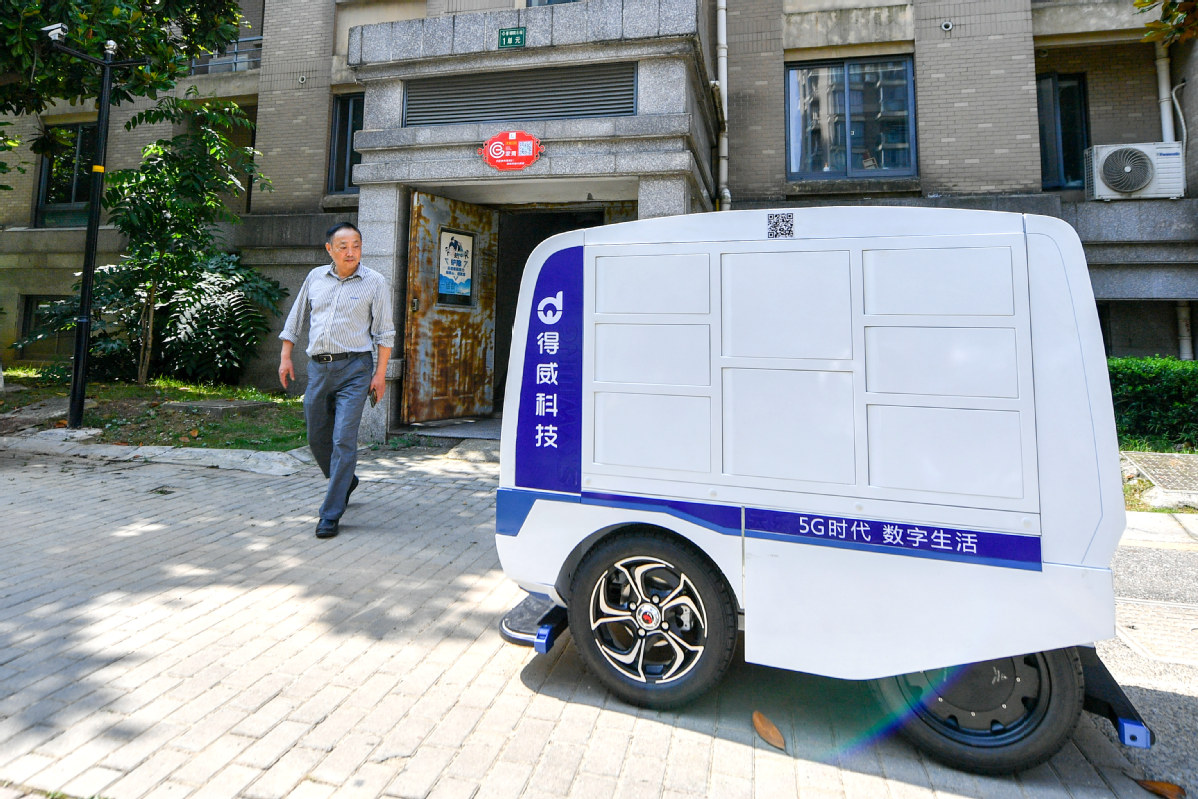 Yang added that the operational costs of 5G are also higher than 4G. As a result, the senior executive called for more favorable policies to lower electricity bills and other utilities for 5G construction.
His comments came as China has cemented its position as a global leader in 5G wireless technology, with the nation expected to account for 70 percent of global 5G connections in 2020, according to an international association of mobile operators.
Despite the short-term headwinds from the novel coronavirus outbreak, China's telecom operators, industrial enterprises and consumers remain enthusiastic about the superfast technology, said the Global System for Mobile Communications Association in its latest report.
Driven by significant investment and growing enthusiasm among consumers and enterprises, 5G will account for almost half of China's mobile connections by 2025, representing a similar adoption rate as other leading 5G markets such as Japan, South Korea and the United States, the report predicted.
Si Han, head of GSMA China, said, "Unlocking the benefits of these next-generation networks and having flexible policies are strategically important to support China's ongoing transformation into a full-fledged digital economy."
The nation's big three mobile carriers, China Mobile, China Unicom and China Telecom, kicked off the commercialization of 5G last year, and they are diversifying their offerings for both consumers and corporate customers.
In 2020, the three carriers said they will build a total of 550,000 5G base stations nationwide, which will achieve continuous outdoor connections in prefectural-level cities across China, and cover key areas in counties and townships.
In April, China Mobile, China Unicom and China Telecom jointly introduced a new 5G-enabled messaging service that could prove to be a game changer in social networking and pose challenges to social networking giant Tencent Holdings Ltd's messaging services.
The three published a white paper on 5G messaging services, which specifies the technical details necessary for smartphone makers to support the new service.
Falling under the technical name of rich communication services, or RCS, 5G messaging services are designed to replace short messages with a system that is richer, provides phone book polling and can transmit in-call multimedia.
With the new messaging service, consumers don't have to download a variety of mobile apps. They can directly buy train tickets and book flights by sending messages.
Ma Jihua, an independent telecom analyst, said the new 5G-powered messaging service, if properly promoted, will usher in a new era of social networking and cut into Tencent's messaging business.