5G network construction gathers speed
By Ma Si | China Daily | Updated: 2020-06-10 11:04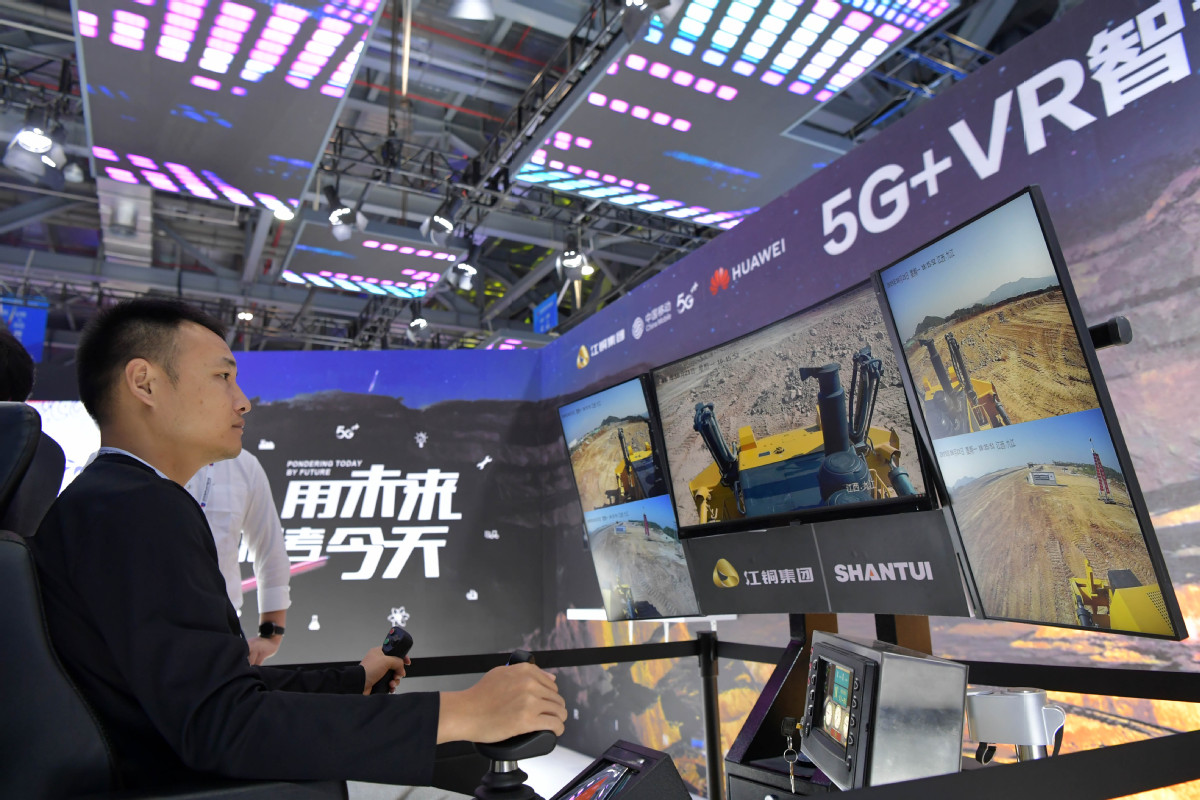 China also continued to be the main market driver for 5G smartphones globally, despite the COVID-19 pandemic, according to market research company Strategy Analytics.
Global shipments of 5G phones during the first quarter alone topped all 5G phone shipments in 2019, thanks in large part to strong demand from Chinese consumers, Strategy Analytics said in its latest report.
Chinese smartphone vendors accounted for 61 percent of 5G smartphone shipments by the top five global players during the first quarter, with the majority of the volume going to the Chinese market, the report added.
Aside from pushing consumer applications, China's telecom companies are also popularizing industrial use of 5G. China Mobile's Zhejiang branch established a 5G industry alliance to promote the development of the industrial internet and widen 5G applications.
The alliance currently has 193 leading companies from traditional industries and promising technology startups. For example, it has partnered with hospitals to support 5G-enabled remote healthcare services, and it also built a smart port in Ningbo, Zhejiang province, to boost efficiency, the company said.
So far, more than 70 industrial internet platforms with regional or sector-wide influence have emerged in China, said the Ministry of Industry and Information Technology.
Liu from the China Academy of Information and Communications Technology, said a technology or industry must prove it can help companies boost quality and efficiency as well as reduce costs if it wants to be used on a large scale. The industrial internet has such potential.
"But more resources are needed to safeguard cybersecurity for the industrial internet," Liu added.
She added that compared with consumer internet applications such as e-commerce, the industrial internet is far more complex and more vulnerable to sophisticated cyberattacks.
Once the industrial internet is attacked by "bad guys", it not only compromises information, but also harms the whole enterprise, Liu said.