Pride of place
By Yuan Shenggao | China Daily | Updated: 2020-09-27 14:02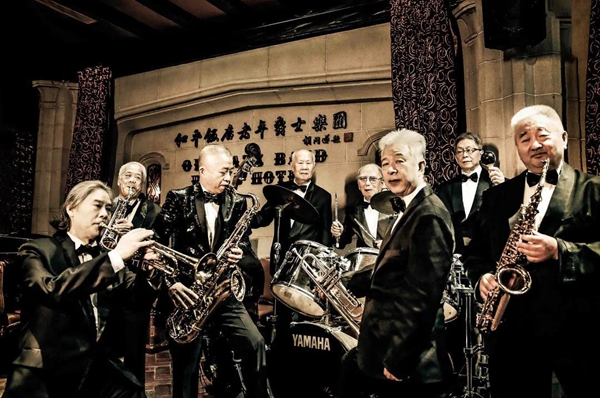 "People say you haven't been to Shanghai until you've been to the Bund. Then they say you haven't been to Shanghai or the Bund until you have been to the Peace Hotel. Then they say you haven't been to Shanghai or the Bund or the Peace Hotel until you have been to see the Old Jazz Band at the Peace Hotel.
"They are indeed a Shanghai institution-these six veteran Shanghai native musicians with an average age of 82 years, recognized in the Guinness Book of Records as the oldest band still playing, have drawn an audience of locals, international travelers, celebrities and heads of states-a unique experience that takes you back to the authentic ambiance of the 1920s and 1930s of old Shanghai," Wee said.
This Nanjing Road pedestrian project is visionary and has surely propelled Shanghai into one of the exciting cities of the modern world, allowing visitors to enjoy the magnificent walkway in complete safety, not having to worry about traffic, according to the hotel.
"The openness of the space and its connection with the Bund has injected even more energy, vitality and buzz," Wee said. "Indeed, I see this new pedestrian walkway of Nanjing Road as being even more spectacular than New York's Fifth Avenue and Times Square combined."
Being the pride of Shanghai and China, this art deco grande dame started as Cathay Hotel in 1929 and was built by its original founder Sir Victor Sassoon. It was renamed Peace Hotel in 1956.