Exploring China: Fuzhou, southern gem and capital of Maritime Silk Road
By  Elyar Najmehchi | chinadaily.com.cn | Updated: 2021-02-02 16:56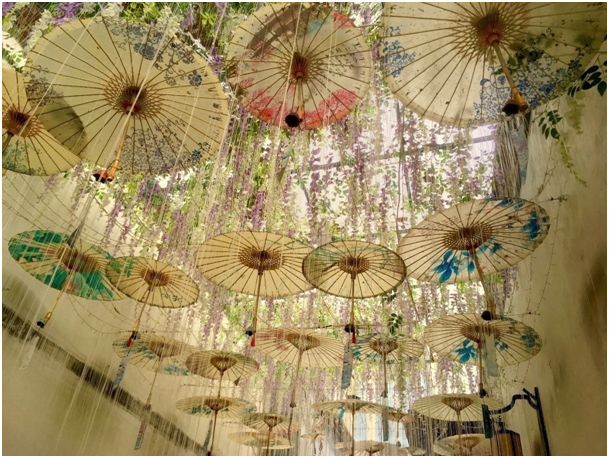 Fuzhou today
Under the reform and opening-up policy since the late 1970s, Fuzhou has been one of China's most rapidly growing cities, leaving darker times behind and returning to prosperity by becoming a major hub of industry, high-tech and manufacturing. It was chosen as one of the first branches of the Open Coastal Cities by the central government in 1984, opening the city up to foreign investment, economic development and also cross-Straits trading with Taiwan. It is now home to a number of domestic and international companies as well as economic development zones, such as the Fuzhou Economic & Technical Development Zone, Fuzhou Free Trade Zone, Fuzhou Hi-Tech Park and Fuzhou Taiwan Merchant Investment Area. In 2015, Fuzhou was ranked as the 10th fastest-growing metropolitan area in the world by the Brookings Institution. In recent years, Fuzhou has striven to build itself into a strategic hub for the 21st Century Maritime Silk Road and has become a founding member of the United Nations Maritime-Continental Silk Road Cities Alliance (UNMCSR).
Today, Fuzhou is accessible via airplane and railway from most of China within hours, with the high-speed train from Beijing even arriving in less than 8 hours.
Local culture
Fujian is one of the most culturally diverse provinces in China, as a popular saying goes "if you drive five miles in Fujian the culture changes, and if you drive 10 miles, the language does". Fuzhou city is home to various ethnic and language groups, with the Fuzhou version of the Min dialect being the most commonly spoken vernacular. There are also smaller numbers of the Hakka and She ethnic minority groups.
Handicrafts remain important in the rural areas, and the city is famous for its own form of Chinese opera, the Min opera, as well as its hot springs. Lacquer work, stone sculpting and cork cutting are called the "Three Treasures of Fuzhou". Fujian is also famous across China for its tea varieties and it exported more tea than any other Chinese port in the 19thcentury.