UNESCO-listed rice terraces wed tradition and transformation
Xinhua | Updated: 2021-04-19 14:31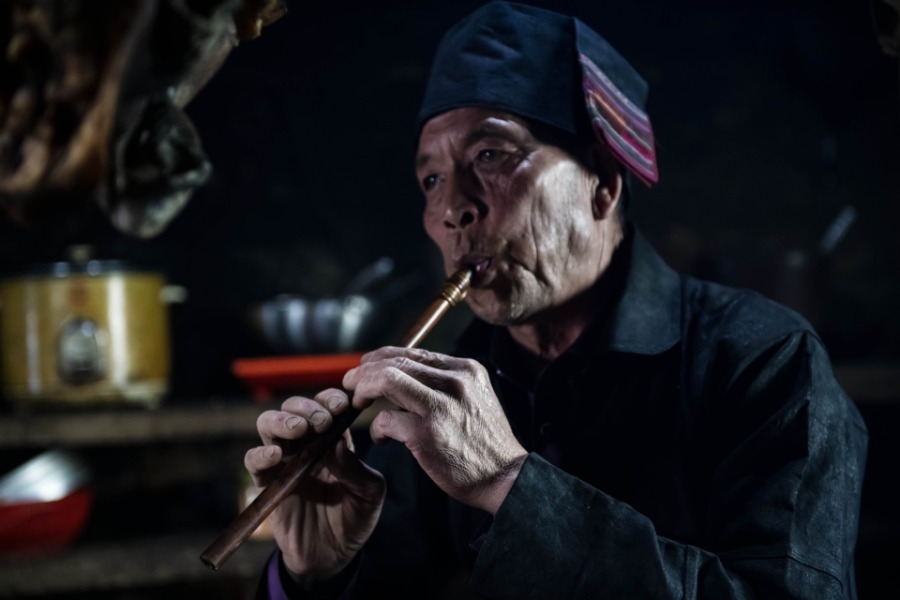 Conserving tradition
New projects, new agricultural modes, new ways of life... Despite the sweeping changes taking place, the Hani people still proudly embrace their traditional culture.
Azheke, a village located in a core area of the heritage site, is a living museum displaying the Hani people's traditional housing -- mostly consisting of mud and wood with straw roofs.
In the past, the income of the villagers was so meager that most young people chose to work outside their village. The old houses were crumbling, posing a threat to the inheritance of the Hani traditions and culture.
In January 2018, a team led by Bao Jigang, a professor with Sun Yat-sen University in the southern province of Guangdong, came to investigate the traditional housing at the invitation of the Yuanyang government.
The team proposed an "Azheke Plan" -- motivating villagers to protect their traditional houses via a dividend system.