Commercial banks embrace 'open banking' innovation
By Zhou Mo in Shenzhen | chinadaily.com.cn | Updated: 2021-04-19 20:44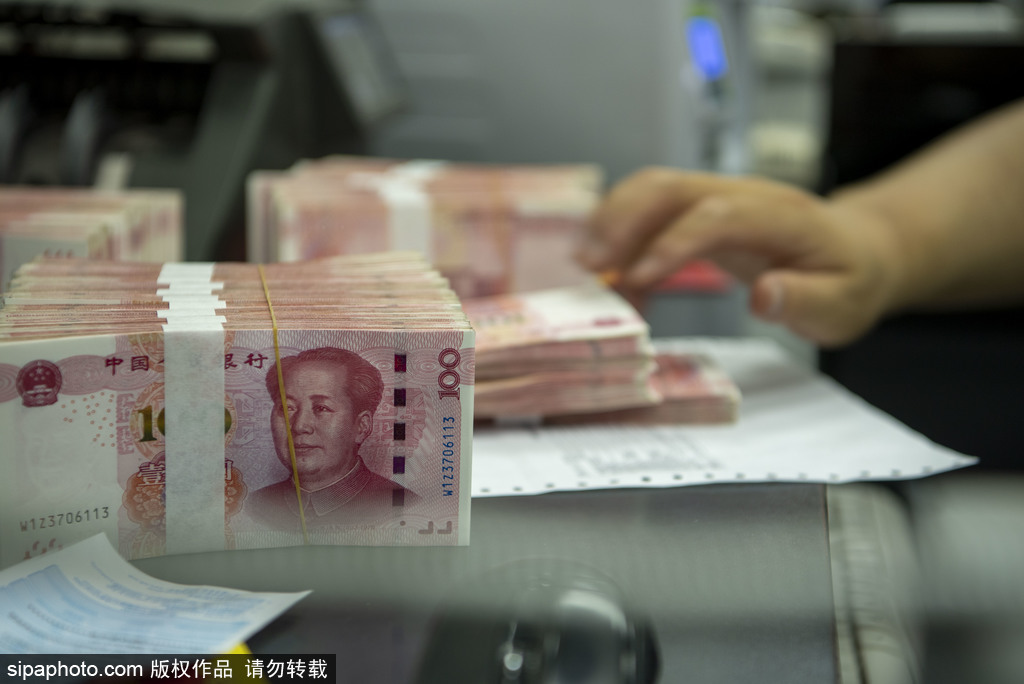 Chinese commercial banks are embracing "open banking" as an innovative way of energizing industries and making people's lives easier.
Open banking is a banking practice that gives third-party financial service providers open access to consumer banking, transaction and other financial data from banks and non-bank financial institutions through the use of application programming interfaces
The new model enables third-party financial service providers, which are typically tech startups and online financial service providers, to provide better solutions for businesses in various sectors and people by allowing them to make use of financial data more easily and efficiently.
"Integration of financial services and various industries has become a trend. Banks will play the role of a major practitioner and promoter of the open financial ecosystem," Hu Yuefei, president of Ping An Bank, said.
The Shenzhen-based bank said with its three-year efforts, its open banking services have been used to provide solutions in various sectors, including automobile, manufacturing, catering, property management and online education, for example.
SPD Bank also is working actively in the field. It launched an updated version of its open banking services late last year by providing more comprehensive services to businesses and people.
Yang Nong, deputy secretary-general of the National Internet Finance Association of China, said open banking in China is still in an exploratory stage, with less than five years of development.
He urged commercial banks to proactively embrace openness and integration to achieve mutual benefits with their partners in the financial ecosystem.
According to a white paper published by Ping An Bank and global consultancy Boston Consulting Group on Sunday, open banking in the Chinese financial industry is expected to enter a "golden age" in the coming years
From the demand side, growing needs among businesses and individuals for a better experience in financial services are pushing financial institutions to innovate; from the supply side, financial institutions, which are facing increasingly intense competition, are taking a more active attitude towards cross-industry cooperation, the white paper said.
On the regulatory level, meanwhile, the country encourages greater openness in the financial industry; it also is intensifying scrutiny of internet giants' financial business, which creates a sound environment for the new model to develop, it said.