On-premise outlets banking on social networking to expand presence, sales
By WANG ZHUOQIONG | China Daily | Updated: 2021-05-04 12:28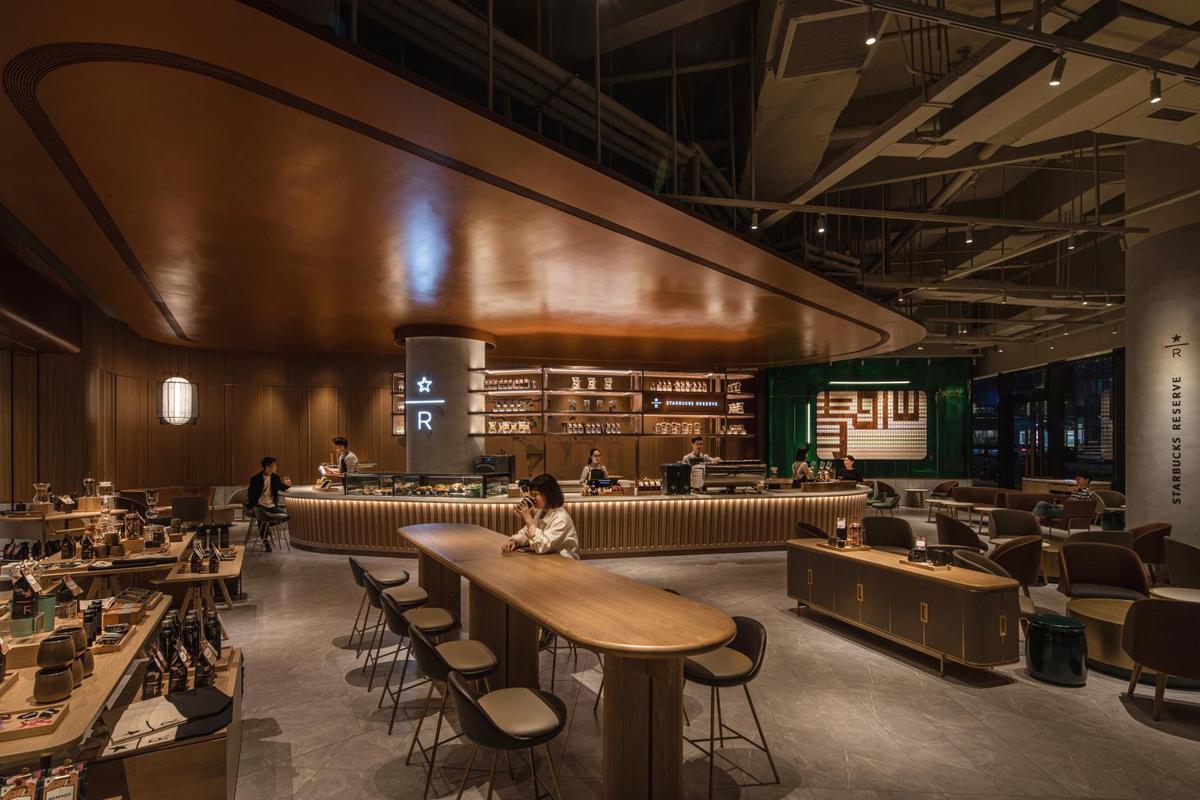 Online social networking has become the new trend for on-premise coffee chains to get connected with digital-savvy Chinese consumers, even as the companies intensify their brick-and-mortar store expansion in the country.
Starbucks China, a unit of United States-based coffee giant Starbucks, has introduced Starbucks Now service on WeChat mini-program, featuring "taking-out for He/She" and "Coffee Social Circle" to order drinks as greetings or to share one's beverage preferences. These two functions are also available on its official mobile application.
Christina Wang, a 32-year old senior manager at an aviation company based in Beijing, said with her busy work schedule that requires flying to different tourism destinations on a weekly basis, it is challenging to be present at birthday celebrations or other social occasions.
"But with the new feature of ordering coffee and snacks, I can send my best friend a cup of Latte as my greetings before I board a plane," said Wang. "It makes things easier when you can send the coffee surprise by forwarding on WeChat, where all my connections are on. Plus, we can share our coffee likes to get to know each other better."
Starbucks has prioritized its "Starbucks Now" initiative, and edged up its online capacity to cash in on consumers' fast picking-up coffee drinking habit, according to Mintel Group Ltd, a market research firm.
The company has launched Starbucks Now services with warmhearted and witty lines to create unique connections with consumers and make each cup of coffee more personalized. In two years, the service has covered 4,602 stores in 184 cities, or 98 percent of the country's total number of stores.
In addition to expanding online, Starbucks on April 27 opened its 5,000th store on the Chinese mainland in Qingdao, Shandong province, 22 years after its first outlet opened on the mainland.