A tourism revolution
By Wang Ru/Gao Yamei | China Daily | Updated: 2021-05-28 09:30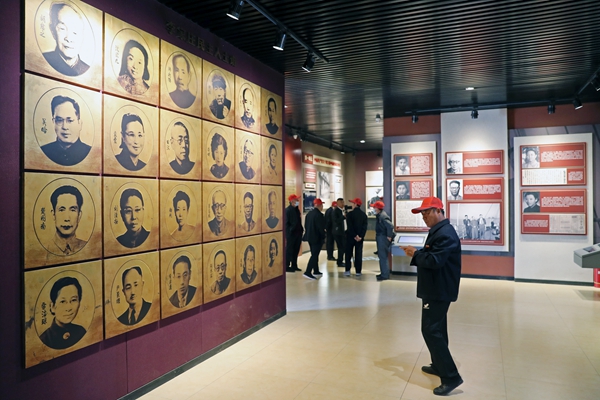 However, he felt that the situation did not enable villagers to participate in the management of homestays themselves, so he later also proposed a second method, whereby the enterprise helps to design and renovate villagers' homes, and villagers manage the homestays by themselves after receiving training provided by a rural tourist cooperative. The profits gained from the homestays are shared by villagers, the enterprise and the cooperative.
Villager Han Huiru's home was among those renovated into such a homestay, providing accommodation and homemade local dishes to visitors. "A large number of people come to our homestay, and many of them are regular customers. They say they like our food and the environment. Sometimes, we are so busy that we have to hire people on a temporary basis to help us," says Han.
By choosing this route, villagers gain more experience in managing homestays, and the 27 homestays in the program can help people earn between 50,000 and 200,000 yuan a year, according to Hou. His goal for the future is to help the villagers improve their service awareness.
Speaking about the core feature of the homestays, Hou says: "Externally, they maintain the village's rural aesthetic, but inside they are equipped with all modern conveniences.