Old art form for new audience
By Xu Fan | China Daily | Updated: 2021-06-10 08:36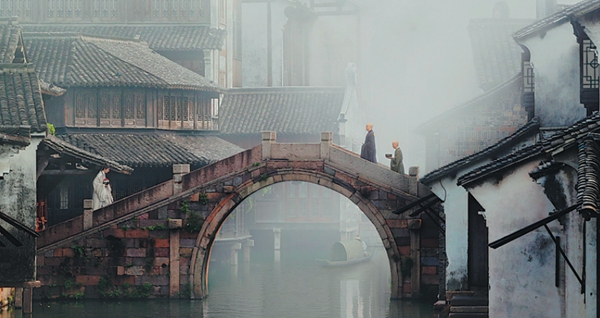 Thanks to word-of-mouth reviews, exemplified by its score of up to 8.2 points out of 10 on the popular review site Douban, the movie has become one of the most critically acclaimed films this year, drawing a number of young viewers, since its release on May 20.
For director Zhang Xianfeng, the splash has fulfilled his wish to help Cantonese Opera, a traditional art form dating to the Southern Song Dynasty (1127-1279), to reach a wider and younger audience.
In 2018, Zhang was invited by the Guangdong-based Zhujiang Film Group and Guangdong Cantonese Opera Theater to helm the project. The opera piece had been staged as a repertoire at the theater for four years.
"We discussed a lot to seek a breakthrough. We all believed it should be produced as a real film rather than as a documentary-like feature merely recording a classic art form performed by established artists," says Zhang.
The cast includes well-known Cantonese Opera performer Zeng Xiaomin, a winner of the Plum Performance Award, one of the country's top awards for theater and opera artists.