Old art form for new audience
By Xu Fan | China Daily | Updated: 2021-06-10 08:36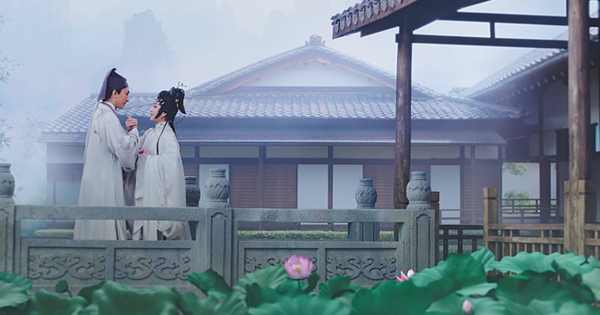 The character arcs-usually a small part in such traditional art forms-are developed in the film to make the centuries-old story resonate with modern audiences.
"In the ancient legend or traditional operas, the characters' personalities are comparatively simple and flat. Villains are always evil while heroes are always noble. But it is not appealing enough to youngsters today," says the director.
So, in the film, human interest angles are employed to characters, such as Monk Fahai and two celestial guards of a magic plant that possesses the power to bring deceased people back to life. They are all traditionally depicted as ruthless antagonists.
Zhang says the film marks his first experiment to blend the two different art forms of cinema and Cantonese Opera. He says he's also surprised by the film's rave reviews.
However, even with the praise online, many people are complaining it is difficult to find screenings in theaters.
The film has struggled to get more screenings in theaters which are dominated by commercial blockbusters. Nonetheless, it still grossed around 13.6 million yuan ($2.13 million) at the box office as of Wednesday.