Quotable quotes from 13th Lujiazui Forum 2021
Share - WeChat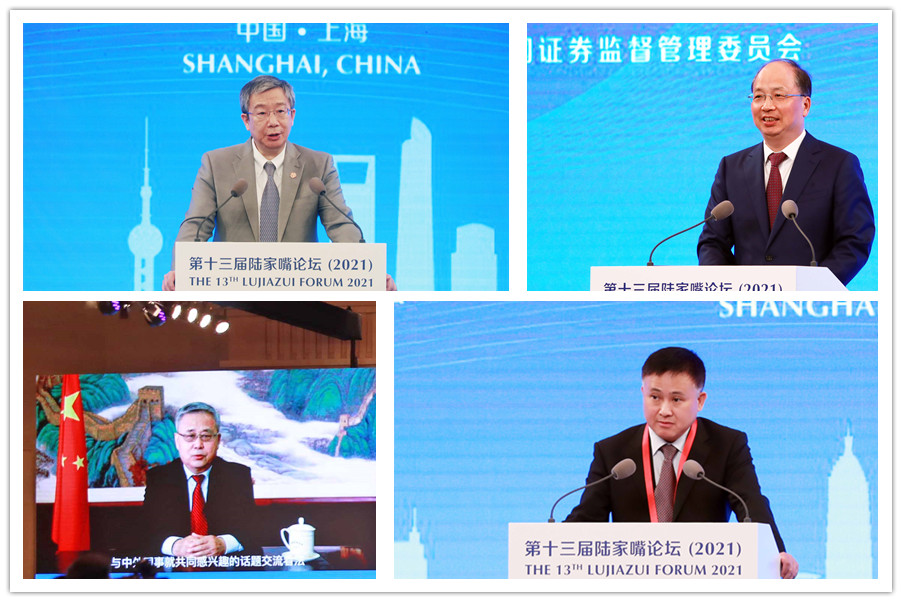 The 13th Lujiazui Forum 2021 has kicked off in Shanghai on the morning of June 10.
With the theme of "China's Financial Reform and Opening-Up amid Great Changes of the World", the forum has attracted experts and professionals in the finance industry from home and abroad.
The forum, running from June 10 to 11, features seven plenary sessions and one night chat by the Huangpu River.
Let's take a look at what some of the heavyweights are saying at the forum.