Taiwan youths reflect on Nanjing tour and mainland life
Share - WeChat Editor's note: A dozen Taiwan youths, who are also vloggers on social media, were invited on a weeklong tour around East China's Jiangsu province to explore the local culture and enhance the friendship across the Straits. Nanjing, capital of Jiangsu, is their first stop. Several Taiwan youths share us with their thoughts and feelings.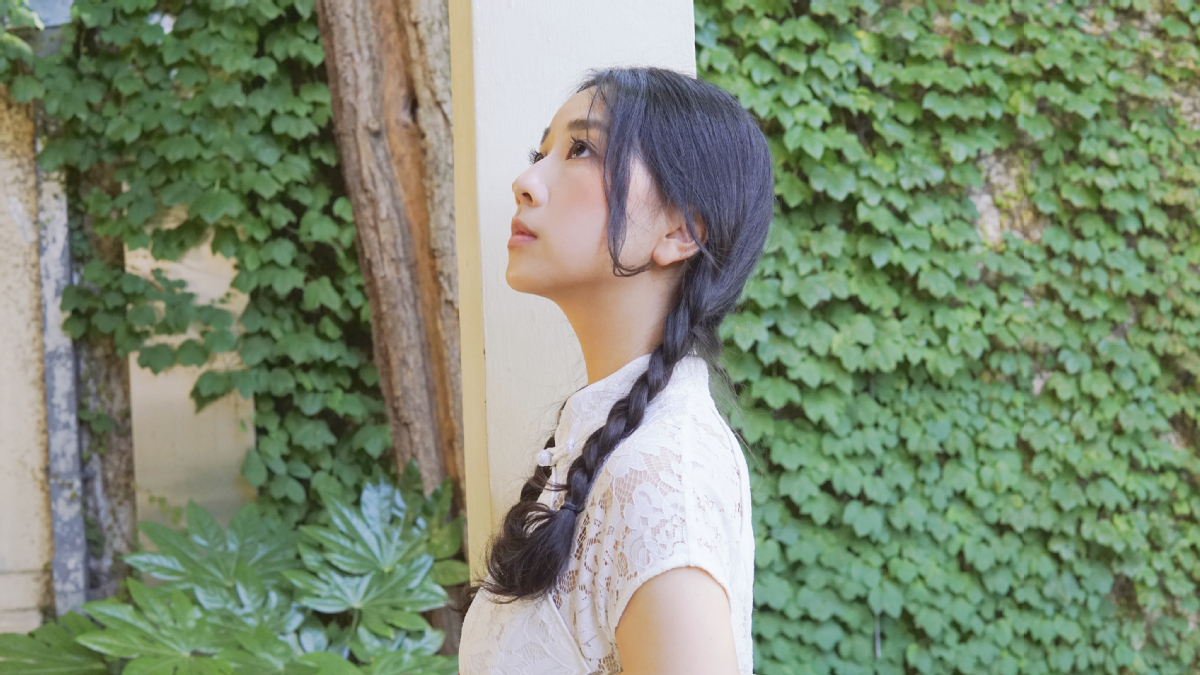 Wei Huini, singer and actress
Current location: Beijing
Hometown: Taipei, Taiwan
I shortly visited Nanjing once for work. But my real contact with the city began this time.
The Sun Yat-sen Mausoleum and the Nanjing Presidential Palace impressed me the most in the two-day journey. That's because there is always a portrait of Mr Sun hanging on the classroom wall since I went to school and we as students were required to learn the Three Principles of the People proposed by Mr Sun.
From then on, I've dreamed of visiting Nanjing one day. I intentionally brought a 100-yuan banknote of new Taiwan dollars, which features the image of Sun Yat-sen, to climb the wide stairway with 392 steps at the mausoleum.
One night, I had a nice bike ride on the boulevard with parasol trees on both sides. It made me think of the bike rides I took before in Taipei and suddenly I felt even closer to Nanjing.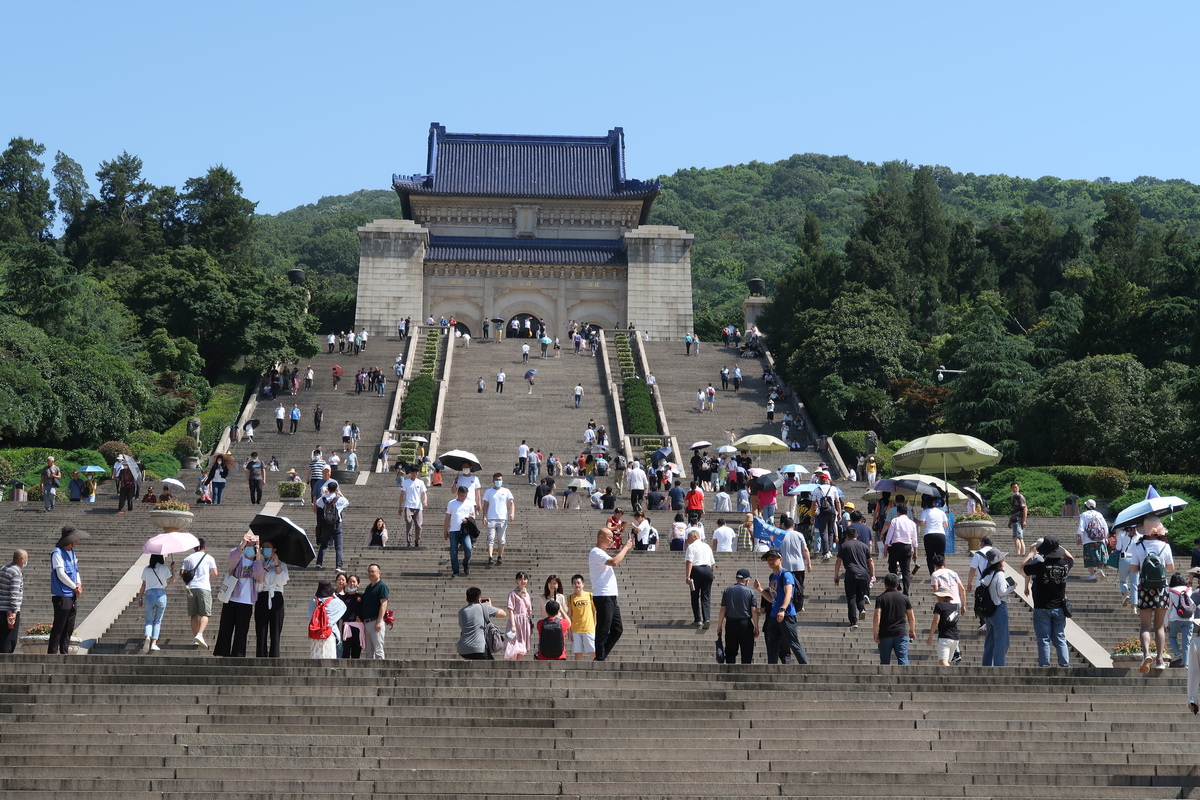 When I first moved to the Chinese mainland in 2016, I had a difficult time in adapting to the new environment. Though we speak the same language, there are differences in living habits and ways of thinking. But with the help of kind people around me and more knowledge about the mainland, I've learnt to just relax and be myself in the new environment.
I've started to spend more time with friends I made in the mainland and have heart-to-heart exchanges with them. Last year, as a TV show host, I traveled to Southwest China's Sichuan province and Northeast China. In two months, I met over 400 people and walked into their lives to feel the diverse culture. And I found I've already fell in love with the life here.
My journey won't stop as an influencer, as I hope to make good use of my power to shorten the distance between the people across the Straits. There is still a long way ahead, but I never regret the decision to move to the mainland four years ago. I love my hometown Taiwan and the mainland and I believe love could make the two sides closer.