Duo shines new light on role of Chinese volunteers in Spanish Civil War
By JULIAN SHEA in London | China Daily Global | Updated: 2021-06-17 09:42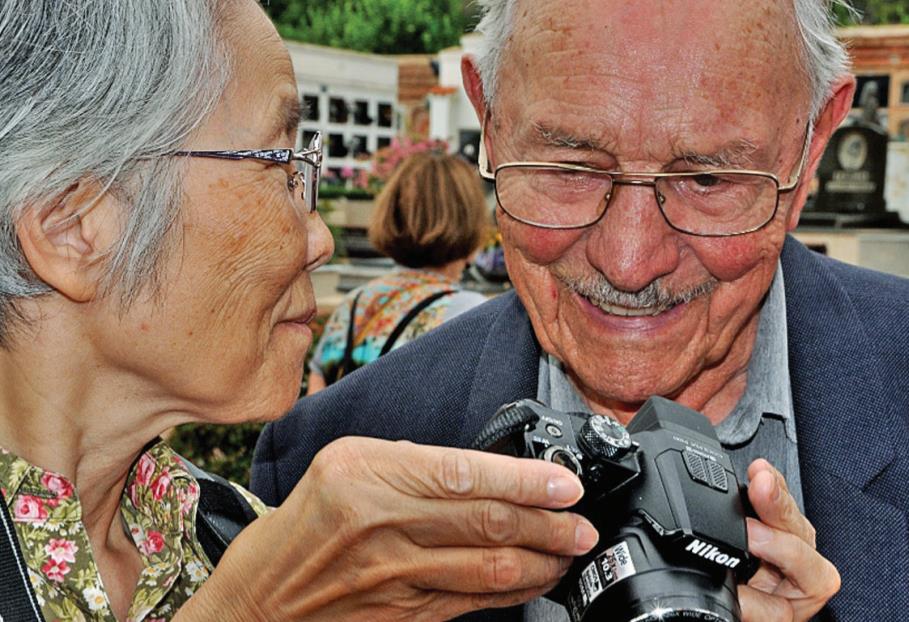 The death of 101-year-old Josep Eduardo Almudever Mateu last month did not make many frontpage headlines around the world, but his passing closed a chapter in a truly global story.
He was believed to be the last surviving member of the International Brigades from the Spanish Civil War, fought between 1936 and 1939, which though nominally a war among the people of Spain, was a conflict with global resonance, impact and involvement.
The war, between General Francisco Franco's Nationalists and a wide range of Republican groups, was the first involving fascism in Europe, and ended with the triumph of Franco's troops, which led to Spain's neutrality in World War II and the country remaining a dictatorship until Franco's death in 1975.
It became an event of huge significance to socialists around the world, with an estimated 35,000 men and women from 53 countries traveling to Spain to take part in one of the most mythologized, romanticized and creatively inspirational tragedies in world history.
George Orwell, Ernest Hemingway and Albert Camus all wrote books based on the war, in the case of the first two, having fought in it, and it also inspired prodigious amounts of poetry, including works by future Nobel Literature Prize winner Pablo Neruda.
Pablo Picasso's picture Guernica was named after a bombed town in Northern Spain, and the conflict continues to inspire present-day artists.