Swallow kite skills enjoy flight of popularity
By Xing Wen | China Daily | Updated: 2022-01-15 10:59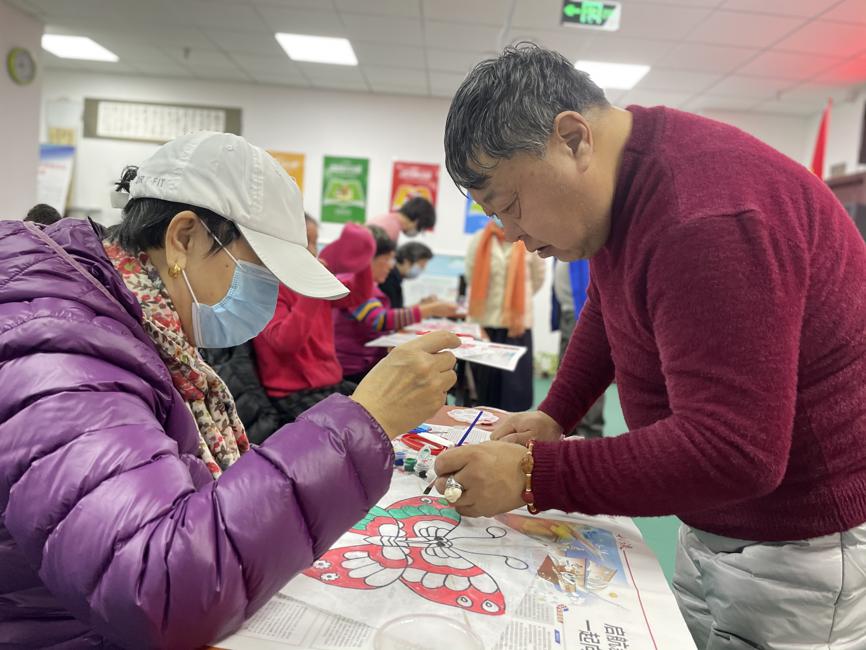 The personification of the swallow is widely used in the creation of the shayan kite. For instance, the swallow with its thick girth represents brawny male grown-ups; the wasp-waisted ones represent graceful females; and a pair of inseparable birds, of course, represent an affectionate couple.
After a brief introduction of what is a shayan kite, Yang demonstrates how to use silk, bamboo chips and paper to make the kite and then encourages the workshop attendees to use paint to decorate the kite's cover.
Tang Ling, deputy director of the folk artists' association of Beijing's Dongcheng district, assists Yang in the workshop's kite-making class.
She says artists like Yang would be regularly organized by the association to teach crafts such as paper-cutting and making dough figurines in schools and communities.
"The workshop allows attendees to obtain knowledge about a certain folk art and get hands-on experience as well," she says. "That is likely to spark larger interest in our cultural treasures."
As the workshop ends, Yang carefully removes paint that dripped on each desk with a rag.