Swallow kite skills enjoy flight of popularity
By Xing Wen | China Daily | Updated: 2022-01-15 10:59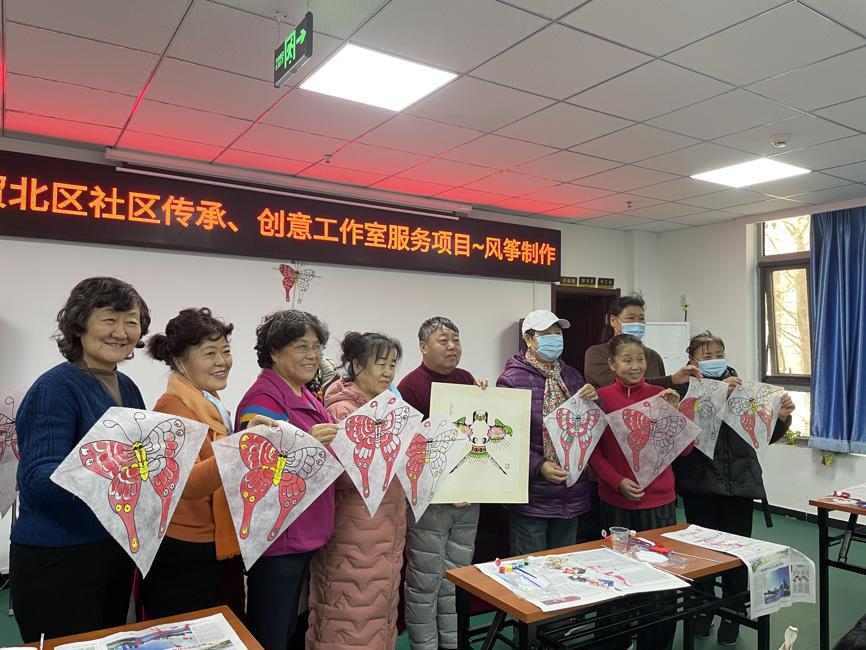 One day in 1996, Yang and his son came across Fei Baoling, a veteran craftsman who is adept at making shayan kites and had a hand in transcribing and illustrating the kite-making book written by Cao.
Yang was impressed by the elaborately designed kite plates collected by Fei and showed growing interest.
Later, he quit his job as a construction worker and became an apprentice to Fei. "The craft strongly appealed to me as I never imagined that there's such a great deal of knowledge and expertise in kite-making," he recalls.
He learned to draw the swallows in various styles and integrate different design features into the image of the bird to express good wishes. For example, in traditional Chinese culture, peach-shaped decorations symbolize longevity and a bat represents good fortune. At this point, drawing a kite with the design features of a peach and bat can express the wish "may you enjoy good fortune and a long life".
"The kite is captivating and I have an eagerness to learn to draw more delicate kites," he says.
Over the past two decades, Yang has also witnessed how differently the kite is considered and appreciated.
"Although a kite is still just a toy in many people's eyes, an increasing number of people have started to know the cultural value of it," he says.
As the shayan kite carries good wishes and embraces craftsmanship, it has become a popular handicraft that people want to bring home. "People would buy the kite in the shape of a pair of inseparable swallows as a gift for newly married friends," says Yang.