Framing a viewpoint
By Yang Yang | China Daily | Updated: 2022-06-27 06:07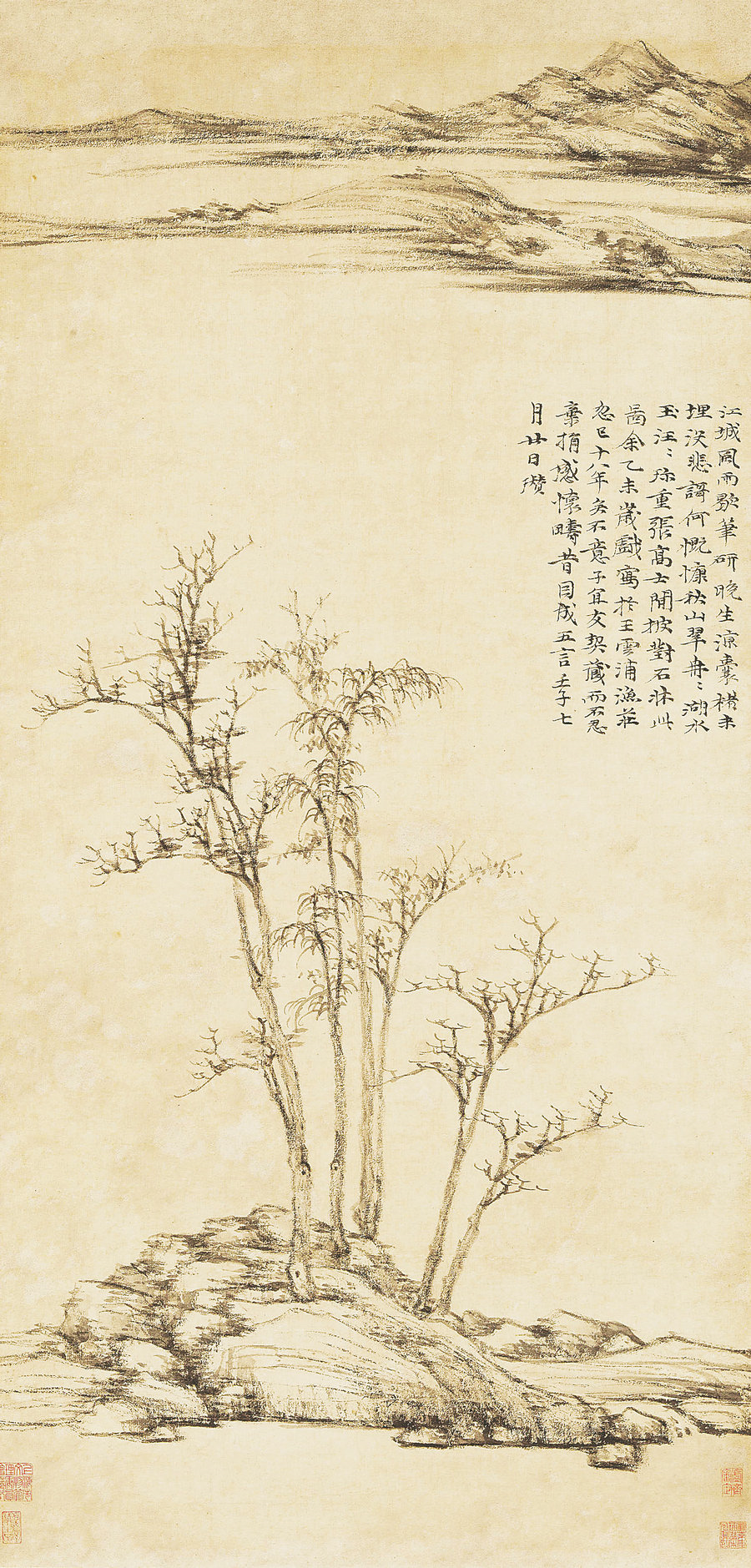 Yang says he needed 10 years to capture the essence of Chinese paintings of the Yuan Dynasty partially because the existing books about Chinese art history tend to talk about the artists and their works without telling why they painted in those ways. That might be one of the reasons why he wrote the book History of Chinese Art: Elegant Inheritance of the 24 Dynasties, which came out earlier this year.
"Thirty years ago, I preferred Western art to Chinese art," he says, "because I didn't understand the latter".
"I love Western art mostly because I love books of Western art history that do not only narrate its history but also its developmental law," he says.
For instance, E. H. Gombrich in The Story of Art said that Western art develops following the law-from what is known to what is seen, while Heinrich Wolfflin said in Classic Art that it is from feelings to vision.
"Their conclusions are not necessarily scientific, but they helped me to understand and memorize the works from different ages," he says.
In comparison, writings on Chinese art history are often chronicles, he says.
"They often tell you the painters from different dynasties and their works but there is no summary about the developmental law of the art. Without understanding the rules, how can one understand and memorize so many painters and works?" he says.
Once Yang told about this confusion to his colleague Zhang Gan, who inspirationally suggested to him to employ the research methods of Western art history to study its Chinese counterpart. He then spent the next 30 years preparing the book, aspiring to write one like The Story of Art.