Framing a viewpoint
By Yang Yang | China Daily | Updated: 2022-06-27 06:07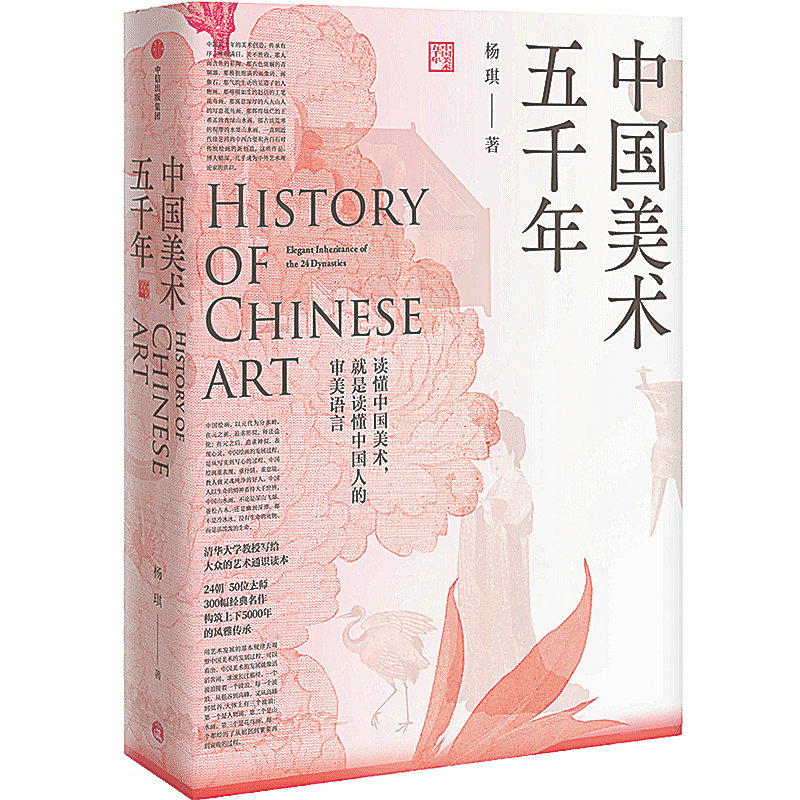 "History of Chinese Art is a book that not only narrates the development process of Chinese art, but reveals its developmental law," he says.
As he observes, basically the tree of painting art first buds, then thrives and ultimately declines. Based on this fundamental law, Yang first chose works when artistic styles first emerged. For example, for ink-wash landscape paintings, he first chose those of Wang Wei from the Tang Dynasty (618-907) who started this artistic style, then Huang Gongwang and Ni Zan from the Yuan Dynasty who marked its peak, the representative painters in between, and the painters from the declining period.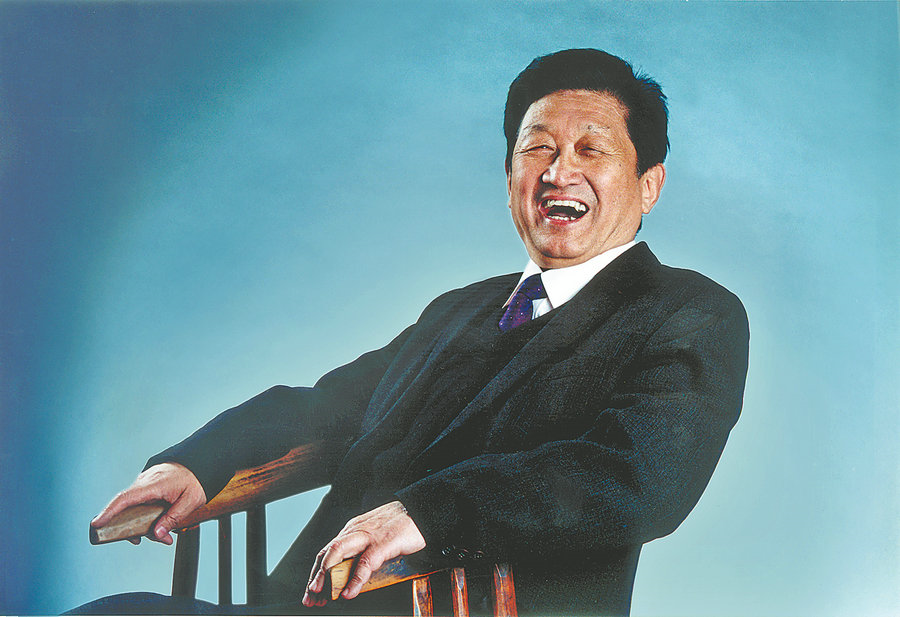 Yang organized the book according to dynasties. He first traces the earliest art in ancient China back to prehistoric art-the cliff paintings and carvings and potteries.
Then he introduces bronze ware in Xia (c.21st century-16th century BC), Shang (c.16th century-11th century BC) and Zhou (c.11th century-256 BC) dynasties, the Epang Palace and Terracotta Warriors in the Qin Dynasty (221-206 BC), and stone reliefs and paintings on silk from the Han Dynasty (206 BC-AD 220). He devotes the remaining eight chapters to different painting styles in the following historical periods, mainly figure, landscape and flower-and-bird paintings.
Great Chinese paintings do not pursue the likeness of appearance, but a faithful representation of the spirit.
"The ultimate goal of Chinese painting, just like Chinese philosophy, is to teach people to be good and to purify their souls," he says.
Just like a line from the poem that Wang Mian wrote on one of his representative works of plum blossoms: "They need no comments on their good looks, but simply leave their delicate fragrance in the world."