When images come alive
Share - WeChat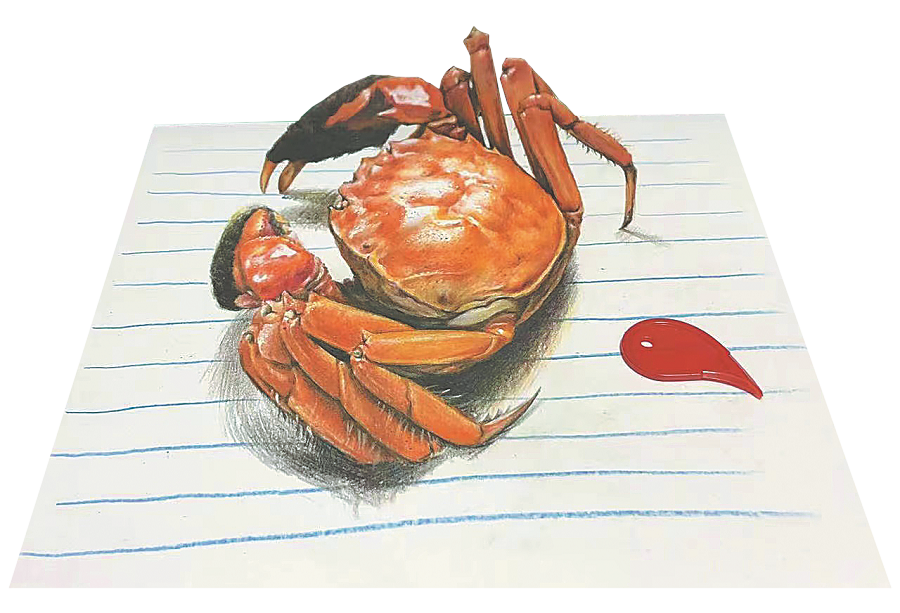 From doodling to creating
Cao was born in a rural household in Suqian, East China's Jiangsu province. "I had a knack for art since early childhood. I doodled whenever I could," he recalls.
He began basic training while in middle school and eventually took up art education at Suqian Higher Normal School in 1997.
After graduation, Cao taught at a local middle school for two years before he made his way to Shanghai in 2003. "I wanted to explore opportunities in a big city," he says.
He landed a job as a designer at an advertisement company and worked there for three years.